Customer service is the key to separating your SaaS business from your competitors in 2017. It is becoming increasingly important to understand the optimal ways of managing your customer support software. As technology advances, so does the manner in which business can offer support to its customers. The goal is to make the customers happy and loyal. Therefore, having professional and friendly experts available to answer customer questions, guide them and reaffirm your business is crucial. Listed below are the 4 best customer service system differentiators for your SaaS business in 2017.
1) Make your customer support software accessible.
Many SaaS businesses turn to Omni-Channel to provide omnipresent customer support. For example, using Omni-Channel, support would theoretically be available whether the user engages with the business using email, Skype, WhatsApp, Slack, or others. Unfortunately, this customer system does not work because it is nearly impossible to deliver high-quality support when offering it in so many places.
The key is to make your customer support software for SaaS both accessible and high-quality. Rather than offering it everywhere the user looks, ensure your customer support management team guides the customer directly to the support channel where they may fix their problem or clarify their question.
Common successful and accessible customer service systems include live chat, phone, and email. It is wise to dedicate a webpage to customer support, or at least indicate very clearly to where customers may navigate if they need assistance. Customers simply want a nice experience; they want their questions answered and they want to know that you are reliable and friendly. Therefore, it is important to keep your customer services accessible and simple!
As seen below, SaaS growth is focused on the customer. Therefore, adequate customer support software is imperative.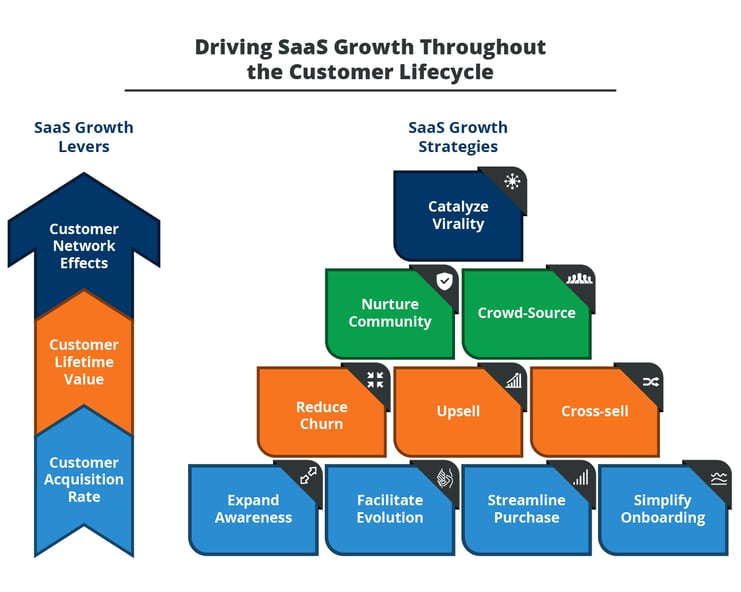 2) Maintain a well-equipped customer support management team.
It is incredibly important that your SaaS business maintains an excellent customer support management team. You want to ensure that each person you have interacting directly with customers is knowledgeable, professional, and patient. Nothing will turn a customer off quicker than a customer service representative who is unfriendly or incompetent.
Furthermore, your customer service representatives may be the only human aspect of your business that the customers get to see. Therefore, the type of conversation they have with the representatives is sure to leave a lasting impression. Overall, it is best to remain polished; you don't want your customer support software to cause unnecessary problems for your SaaS business.
This said, the best type of customer support system is ultimately self-service. It is ideal for the customer to get their questions answered without having to contact the business and speak to a representative. This will not only save money, but it will save the customer time, and allow them to focus on the positive aspects of your business rather than thinking it is difficult to navigate. Solid self-service can also increase your SEO (Search Engine Optimization) power, for your website will be packed with more strong, dense content.
3) Keep customer support available on mobile devices.
Now that it is 2017, staying up to date with the latest technologies is vital for any company's success. In today's world, customers are glued to their mobile devices. In many cases customers prefer to do their shopping, business, and work on their phone instead of on their computer.
Expanding your customer service to the mobile device will not only satisfy your pre-existing customers, it can attract new customers. Additionally, you don't want to be viewed as outdated or less sophisticated in comparison to your competitors. Adopting a mobile strategy is crucial. It is not atypical for customers to completely switch products or companies because they did not have the mobile access they desired.
The best part about this component of customer support is that extending customer services to the mobile environment is incredibly simple. Even providing users the option to call or text an agent can give your SaaS business a significant competitive advantage. It is even better if you have an app for your business in addition to a website, but this is not as important as ensuring you have the basic means of communication.
As seen below, the customer experience is ultimately what breeds customer loyalty.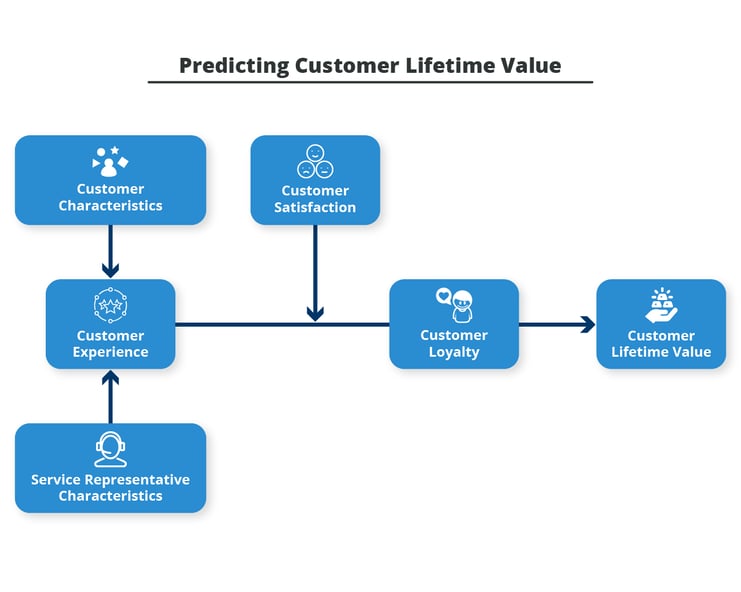 4) Gather feedback from your customers.
Above all, it is important to be able to analyze if your customer support software is effective. Every business is different, so variations on the type of support you offer likely exist. Nonetheless, the very best way to analyze your customer support performance is by considering what the customers themselves want to say about it.
One of the very best ways to gather this information is to ask customers directly. Distributing both generalized and customized surveys to customers allows your business to better understand how they view you, and what you should be doing differently to satisfy their needs. You can also make it convenient for customers to rate your business and leave comments where appropriate.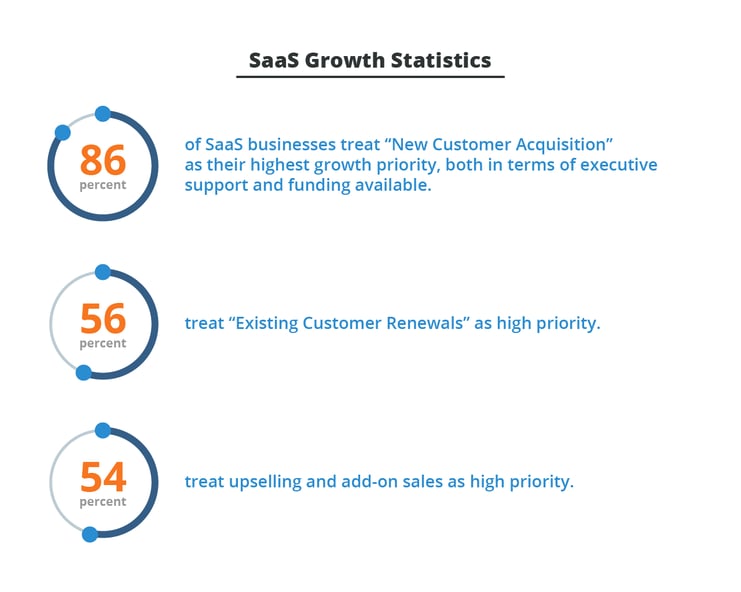 In addition, the best customer service support systems always engage in post-service communication. In other words, representatives actively reach out the customers and ask about their experience. They then use this data to make future business decisions regarding customer support.
Overall, it is best to both gather information on the customer experience via a survey or some other mechanism, and to reach out and contact them directly to thank them for their selection of your business and ask if they are satisfied with your services.
Maintaining an excellent customer support software is crucial for differentiating your SaaS business in 2017. The key takeaways of this article are to ensure that your system is accessible, keep your system simple, equip yourself with an excellent customer support management team, extend your customer services to mobile devices, and gather and utilize customer feedback. Taking advantage of these strategies will separate you from your competition, and enhance the overall perception that customers have of your business.