Why Cetdigit?
Making It Easier To Get Things Done
We design, integrate, and implement your Salesforce and Hubspot CRM to accelerate your organization's business goals.
We don't just code or provide cookie-cutter solutions. We deliver solutions aligned with your KPIs, revenue targets, and long-term outcomes.
Spot & track marketing opportunities

Increase your lead-to-deal conversion rates

Deliver tailored customer experiences for better retention

Eliminate data silos

Make better business decisions backed by data

Our CRM solutions will make your data more accessible

CRM implementation creates seamless operations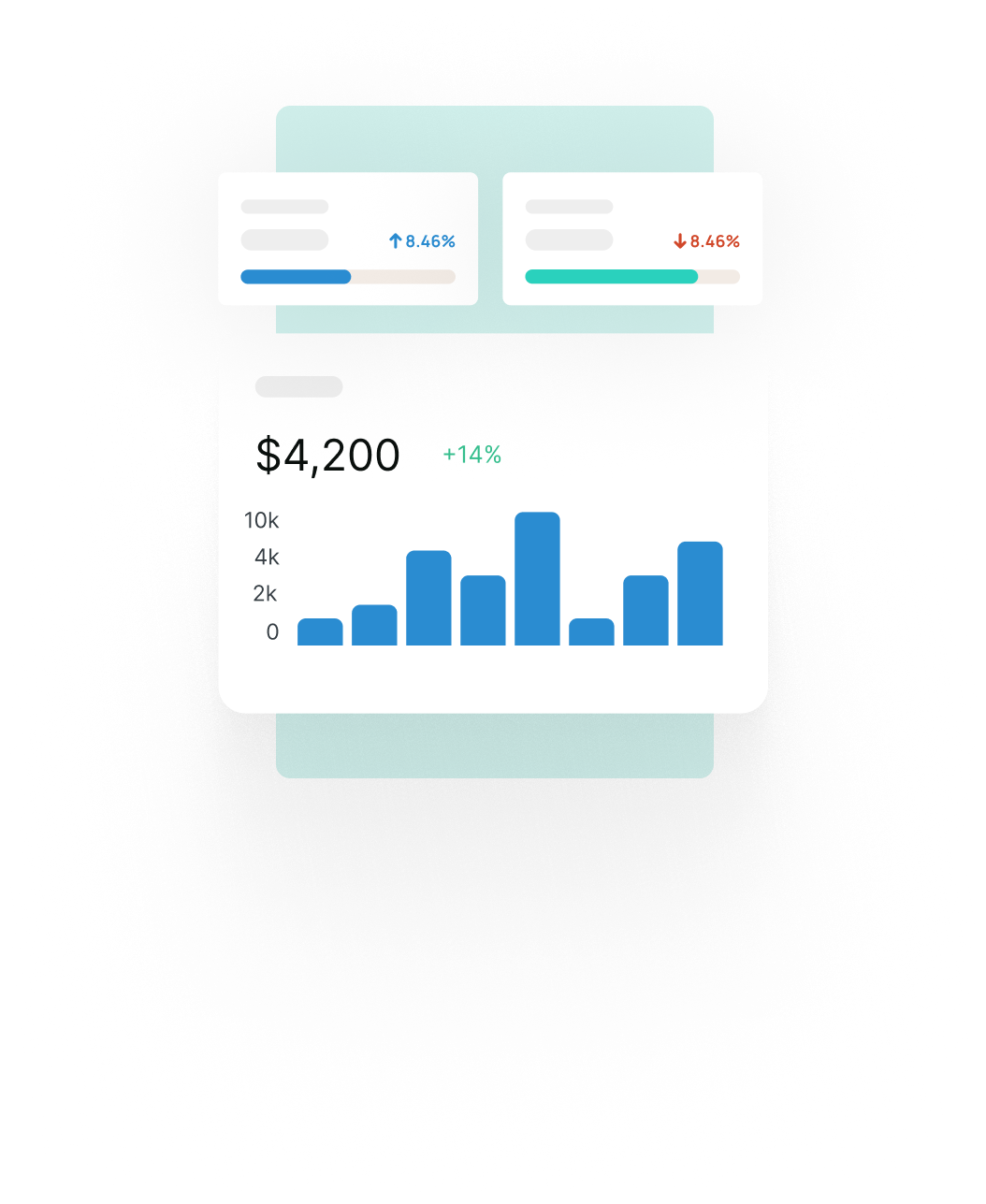 Your Salesforce and HubSpot Partner for Digital Transformation
CETDIGIT helps organizations get the most out of Salesforce and HubSpot. No unfulfilled promises. No cookie-cutter solutions. No extensive contracts- just results. We will improve your CRM implementation and simplify processes to increase online visibility and conversions and make your business more efficient. Our CRM solutions will assist you in reaching your business goals. We will help you find the best marketing opportunities and make smart, data-backed decisions while also guiding you in creating customized experiences that boost customer retention and satisfaction. Book a free consultation to learn more about what we have to offer.
What Our Clients Say About Us
Businesses of all sizes trust CETDIGIT Cloud Services
Our team had never used a CRM system, but people at Cetrix walked us through every step as patiently as they could. What I really loved was that they were able to add valuable suggestions to enhance our CRM site ... Cetrix has truly been one of my best experiences, and we now consider them as part of the team ... Because of Cetrix, our team can better communicate with our clients.
Nicole Ford
Director, HBCU Tours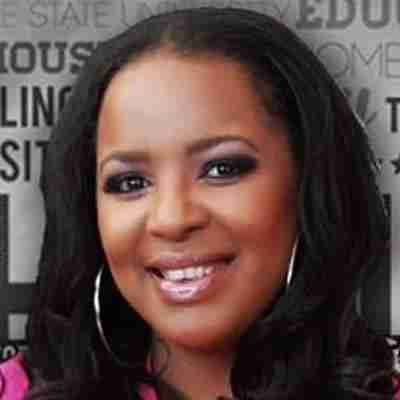 Cetrix was a pleasure to work with, always very communicative, thorough and on time with deadlines. I look forward to working with them again.
Mark Pendolino
Director of Marketing - Performance Technology Partners, LLC

Cetrix integrated Pardot into our Salesforce environment for us quickly and efficiently. Job performed exactly as needed.


Lynn Mason
Sr. VP Business Development - Rogers & Gray Insurance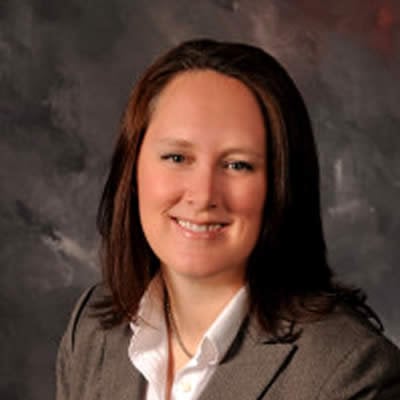 Cetrix has been great to work with. I can say for certain that I would not have been able to wade into the deep waters of Salesforce without their guidance. Fortunately, they made themselves available to answer all my questions - from the basic to the complex - always with patience and understanding. I look forward to working with Cetrix again in the future.


Teddy Teece
Entrepreneur in Residence - Propeller Venture Capital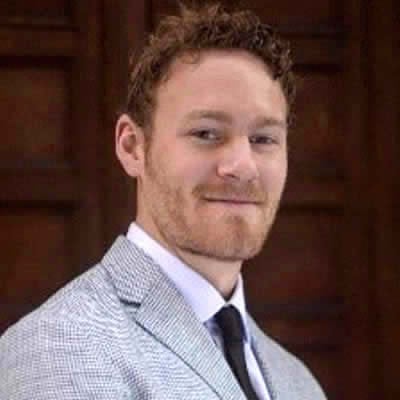 Cetrix was a pleasure to work with. Very attentive to detail and came up with more than one potential solution to the problem we contracted with him to assist with. Provided daily updates to the task at hand. Highly recommended


Brian Scopinich
Director of Technology - Healthy Business Group, LLC

Cetrix is great to work with ... They did a great job describing the solution in the proposal, were available when we needed them ... They went above and beyond to help complete our proposal on a very tight timeline.


Sandeep Banga
Founder & CEO, Acutedge, Inc.

Cetrix was great! I couldn't ask for a better experience. I'm looking forward to doing more work with Cetrix.


Liesl Ramsay
Leete Generators

ScriptEd had the pleasure of working with Cetrix Cloud Services on a Salesforce Database Customization project ... the donation of services has allowed ScriptEd to efficiently and affordably build out the Salesforce CRM that we use to manage our programming ... Over the duration of the project, they were professional, patient, flexible, and thorough. ScriptEd is thankful for and would highly recommend the pro-bono services of Cetrix Cloud Services.


Tashy Green
ScriptEd Inc.

Cetrix was easy to work with, worked quickly, and the work was excellent. Going into the job I didn't know exactly how to talk about what it was that our organization needed done with Salesforce, but they were able to easily figure out what our needs were and customize Salesforce for us. We were very pleased with their work."


Jeff Modzelewski
The Diversity Center of Northern Ohio

Cetrix team was great to work with! They will be my go to Salesforce experts. Thank you


Robert Cardiff
Director of Sales - BuildFire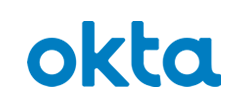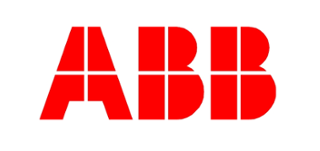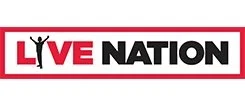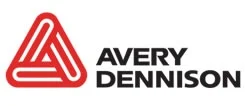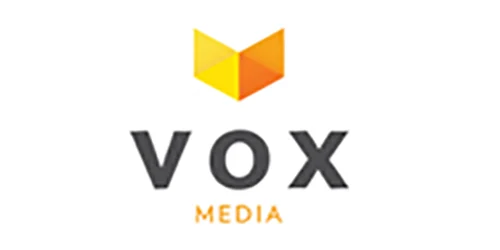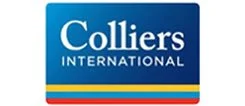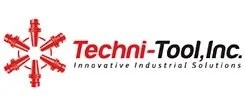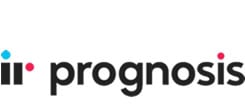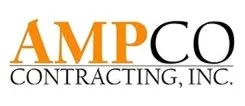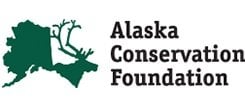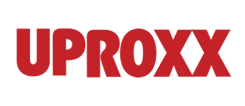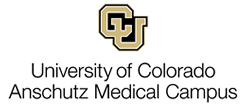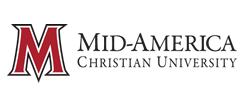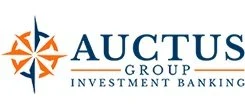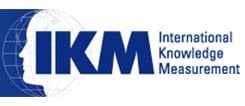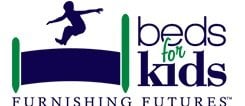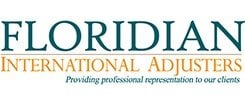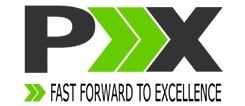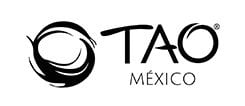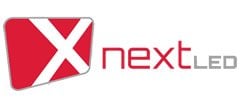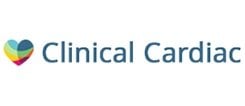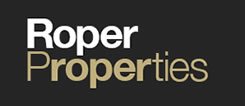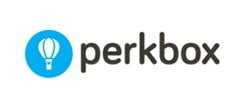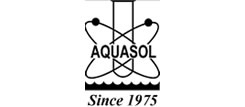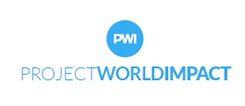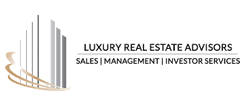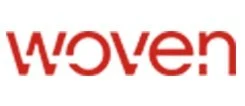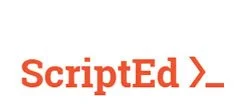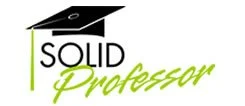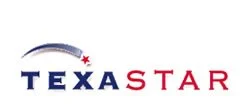 Most Recent Blogs
To quickly grasp the main points of our latest blog, watch our video summary
Latest Case Studies
We deliver tailored solutions that work for your organization, industry, and business goals. Check out some of our customer success stories.
Clients
Trusted by over 300 clients and counting.
Rating
Earned hundreds of positive reviews from our happy clients.
Projects
Successfully completed over 500 projects across multiple industries
Developers
Over 50 highly trained and specialized developers ready to help you.
Success Club
Work with a Platinum HubSpot and Salesforce Partner
We've worked with various companies across multiple industries. Our CRM solutions will take your business to the next level, regardless of your size or specialty. When you partner with us, you can rest assured that you will receive top-notch service. We will help you make the most of your CRM platforms. CRM implementation will simplify your operations to improve efficiency. We will inspire your team to do better so you can reach your company goals. Our customized solutions will get you results.
Let's Help You Win Predictably and Faster
From design to implementation to training and migration, all the way through your
digital transformation our team is here for you.