HubSpot Solutions for Better Results
Make your strategies for marketing, sales, and customer retention work seamlessly together, all work together for maximal impact. Exceed your company's goals faster, create predictable revenue, scale faster, and fuel positive growth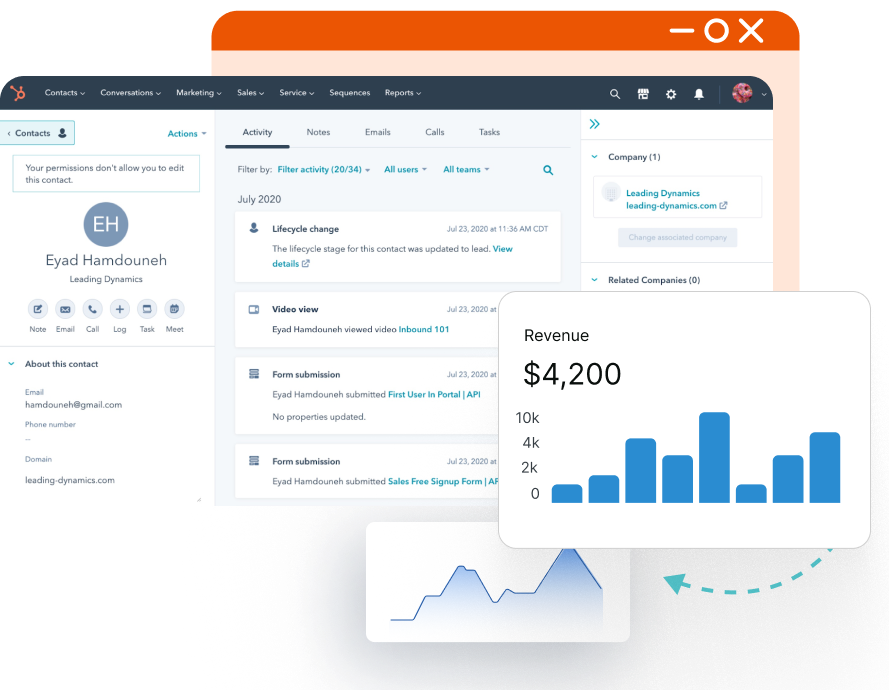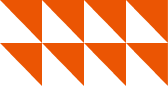 How Can CETDIGIT Help?
CETDIGIT is a trusted HubSpot Platinum Partner, offering a wide range of solutions to support your business's growth and success. With our expertise in HubSpot, we are committed to helping you leverage the platform's capabilities to drive your marketing, sales, and customer service initiatives.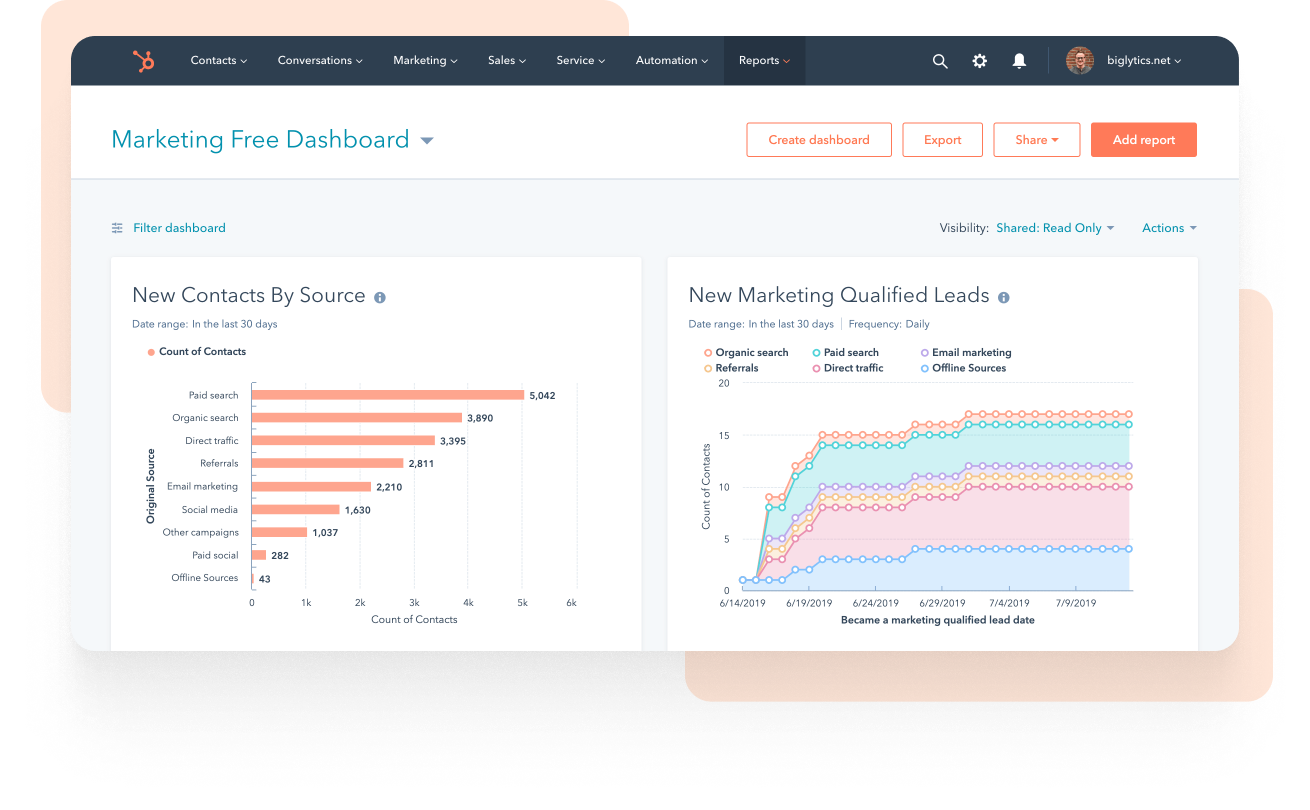 Consultation & Planning
During the consultation and planning stage for HubSpot, CETDIGIT works closely with you to gather detailed requirements and analyze your existing processes to develop a tailored strategy. We set clear goals, recommend features, and collaborate with you to create a roadmap for effective HubSpot implementation. This stage makes it a solid foundation for a successful deployment that matches your unique business needs.
If you don't yet have a CRM, HubSpot is your ideal solution.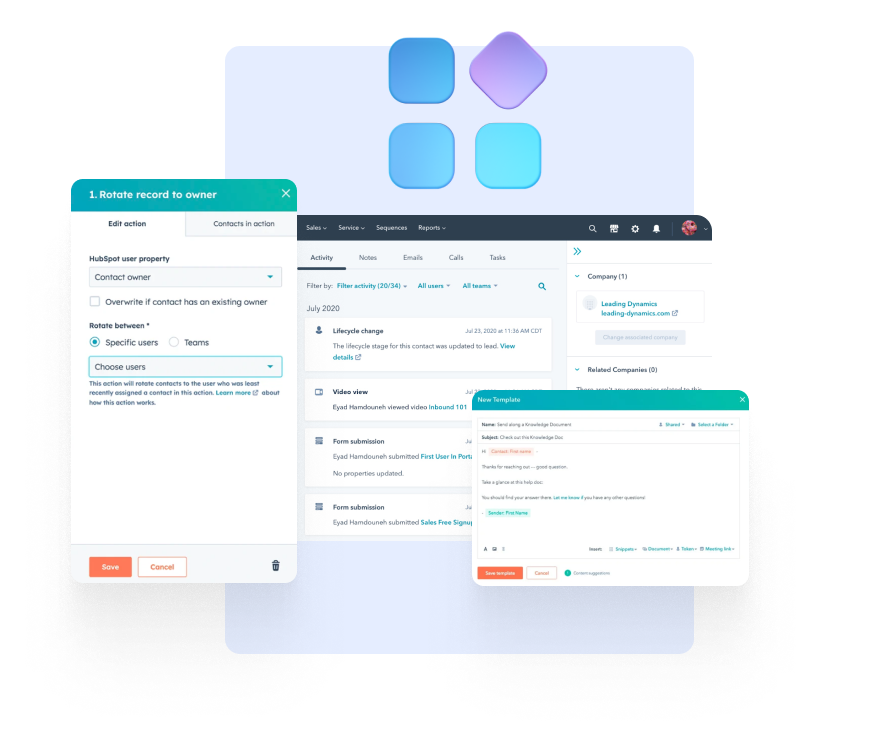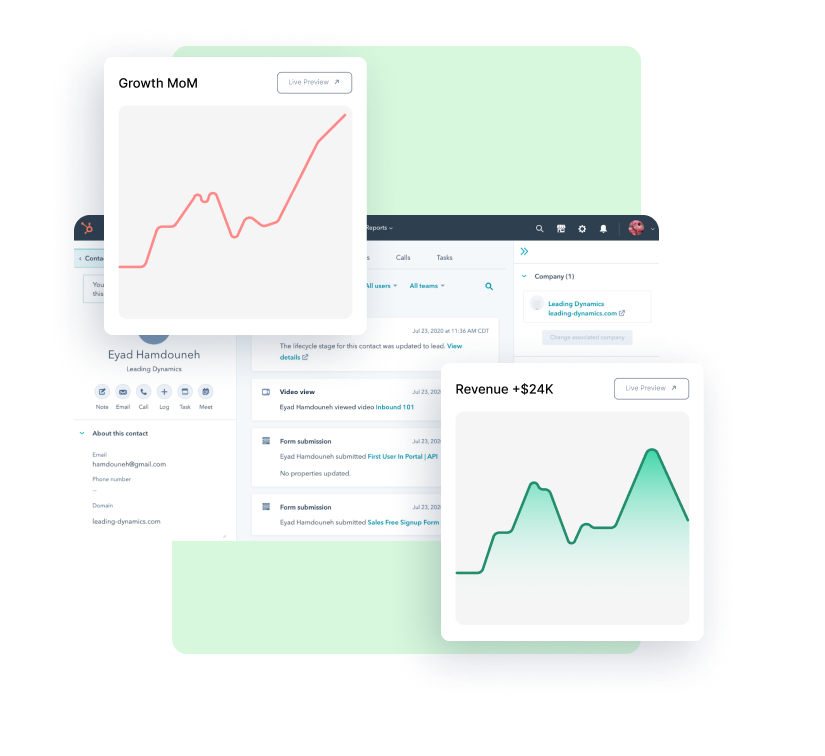 Implementation
With CETDIGIT, you can rely on our expertise in HubSpot implementation. We guide you through the entire process, ensuring a seamless setup that aligns with your specific requirements. Our team handles the technical aspects, configures the platform, and ensures smooth integration with your existing systems, saving you time and effort.
Onboarding
A successful HubSpot onboarding is crucial for your team's understanding and adoption of the platform. At CETDIGIT, we provide comprehensive onboarding services to equip your team with the knowledge and skills they need to make the most of HubSpot. We offer hands-on training, walkthroughs, and resources to ensure a smooth transition and quick ramp-up.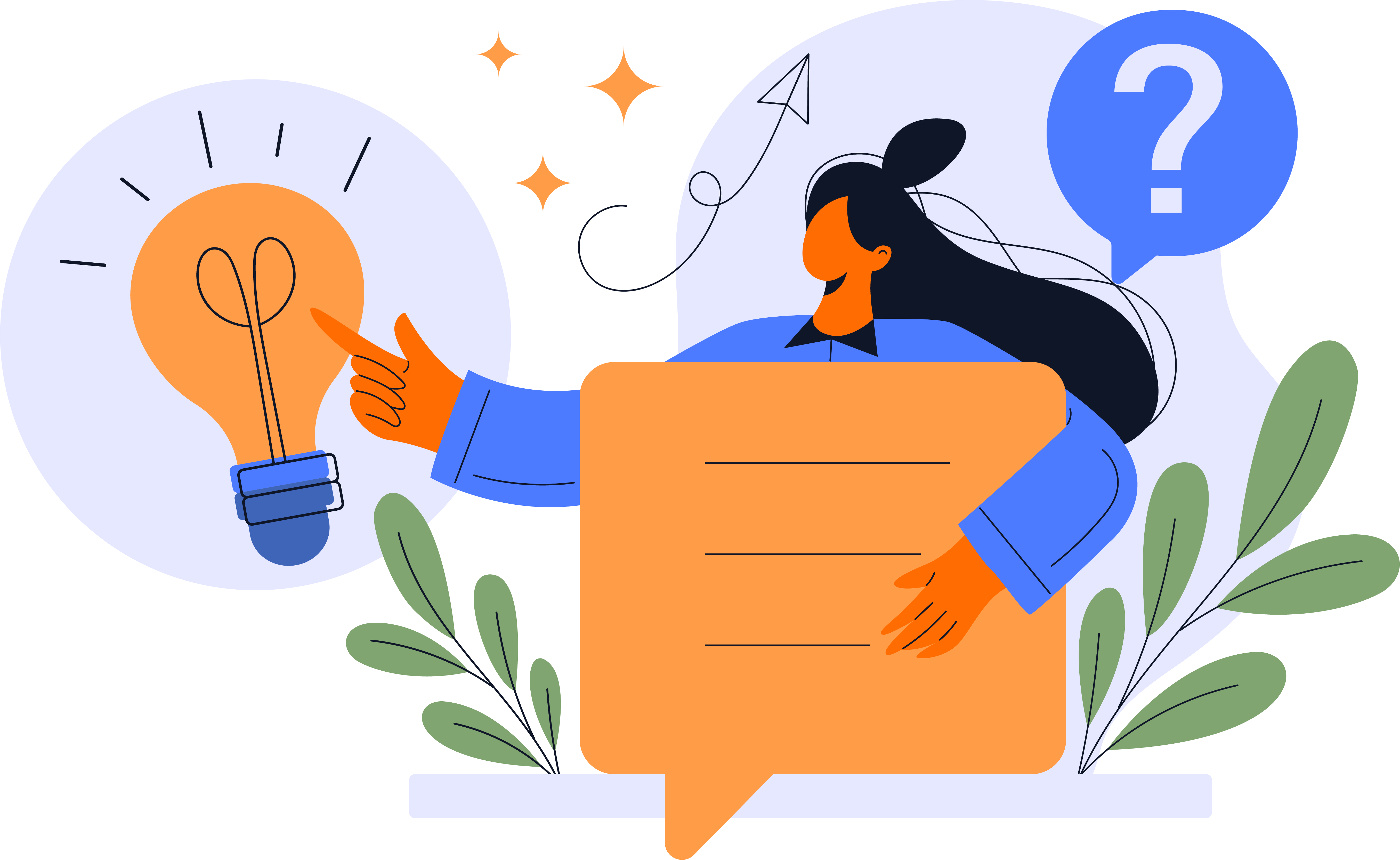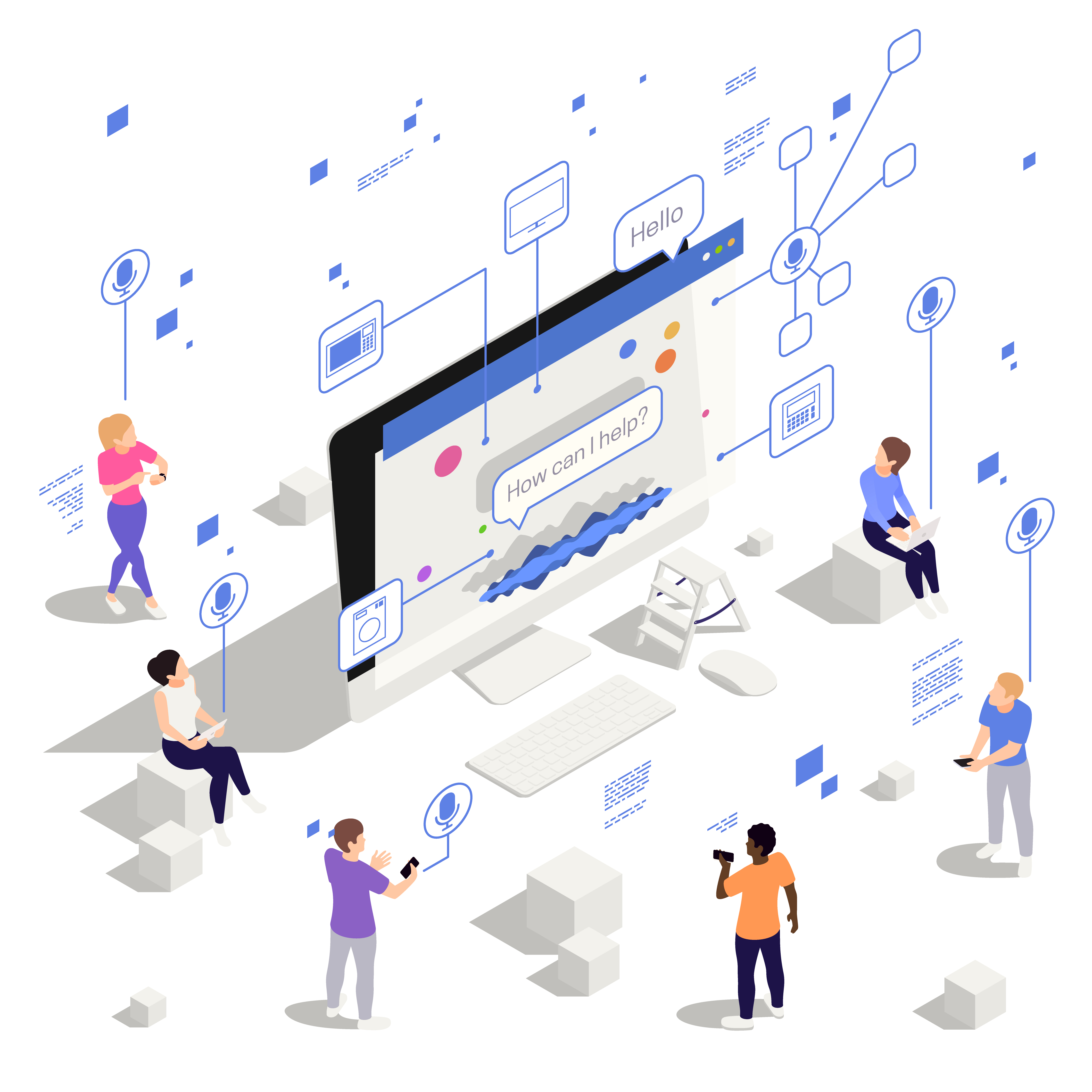 Integration
Integrating HubSpot with your existing systems is key to achieving a unified, streamlined workflow. Our experts at CETDIGIT specialize in seamless integrations, connecting HubSpot with your CRM, email marketing tools, customer service platforms, and more. We ensure data synchronization, automation, and a cohesive ecosystem that maximizes efficiency and collaboration.
Whether you need HubSpot integration with Salesforce, QuickBooks, Google Analytics, your social media platforms, or your call center, we've done it before!
Training
To empower your team and unlock the full potential of HubSpot, we provide comprehensive training programs. Our training sessions cover various aspects of HubSpot, including its features, functionalities, and best practices. We offer customized training options based on your team's skill levels and specific needs, ensuring they are well-equipped to leverage HubSpot effectively.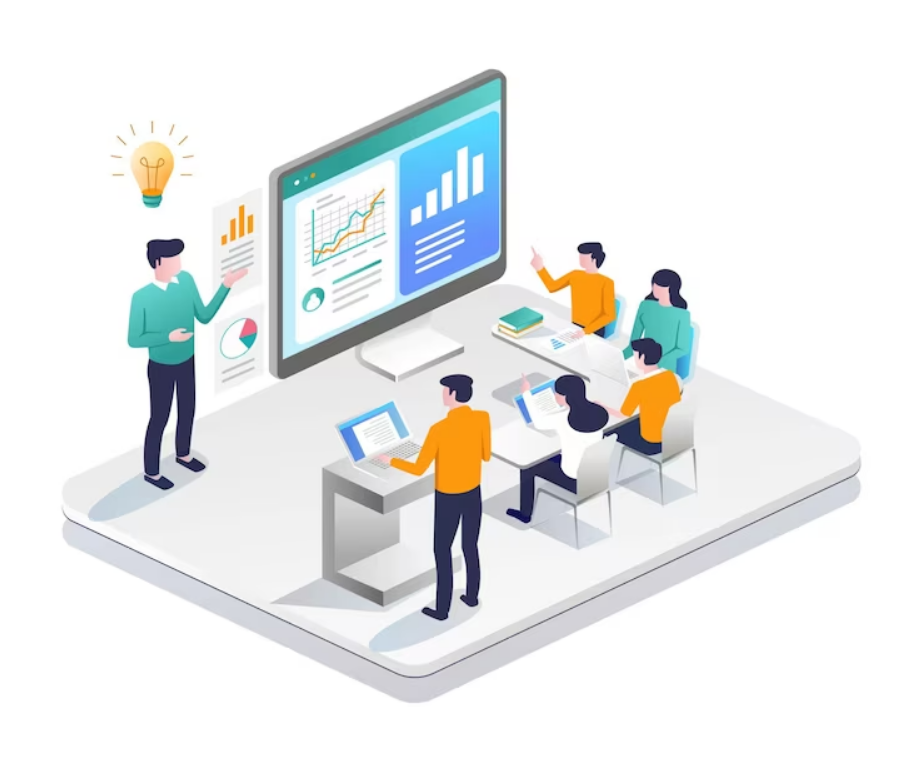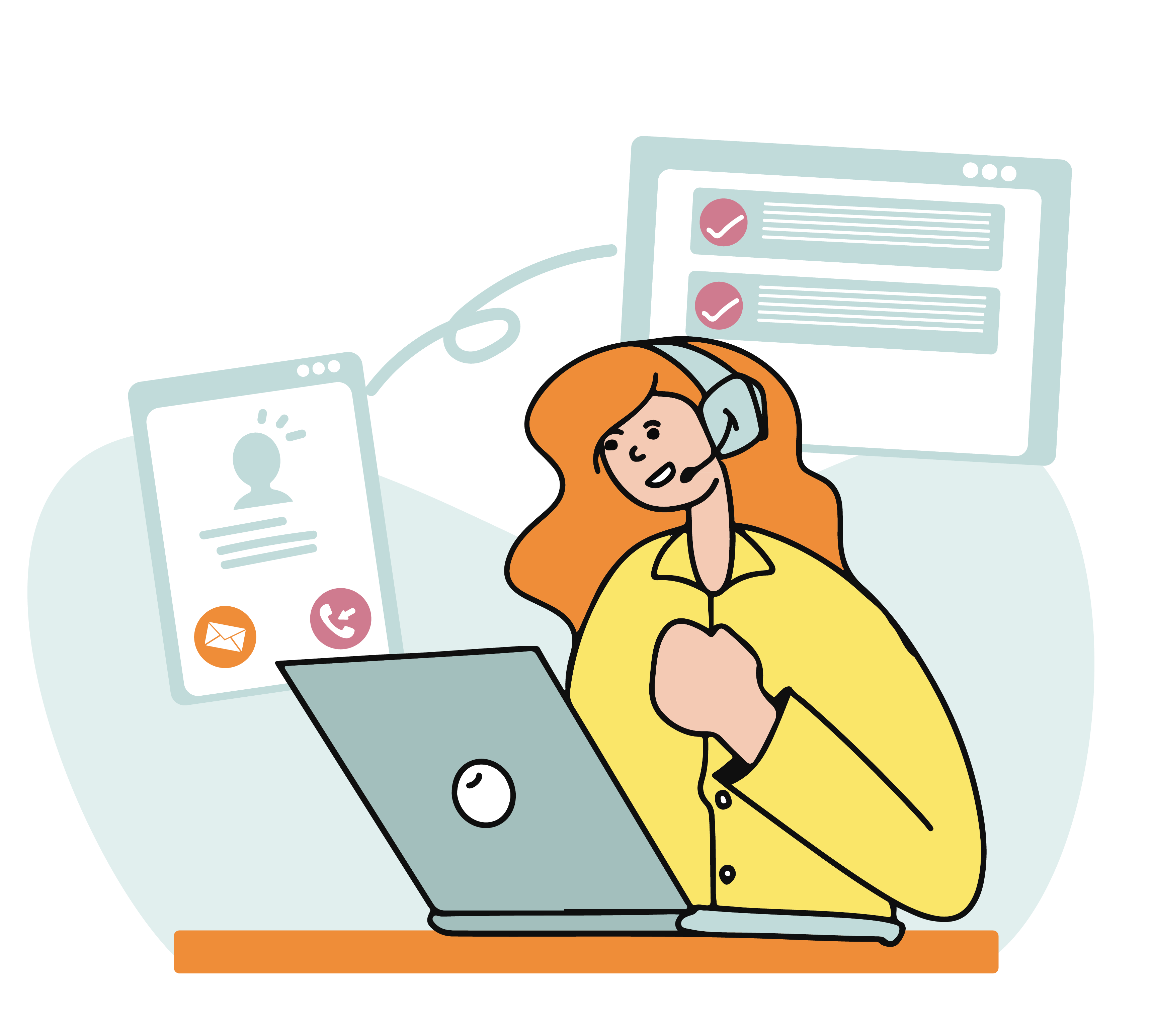 Support
At CETDIGIT, we understand the importance of reliable support. Our dedicated support team is always available to address any questions, concerns, or technical issues you may encounter while using HubSpot. We provide timely assistance, troubleshooting, and guidance to ensure uninterrupted operations and help you overcome any challenges that arise.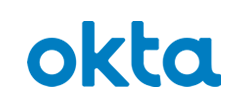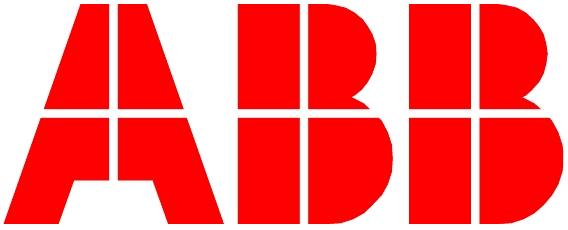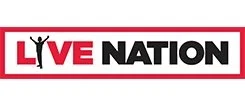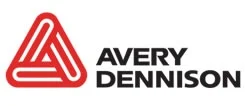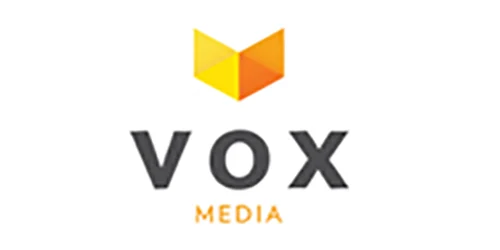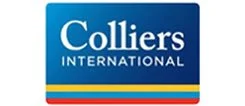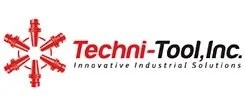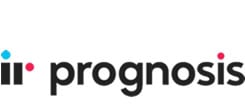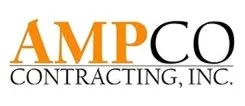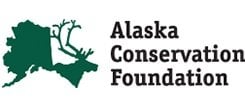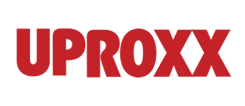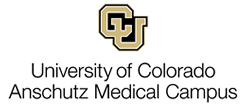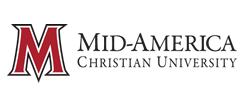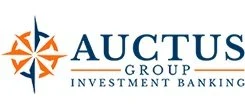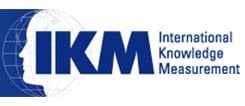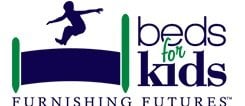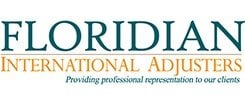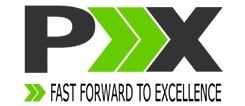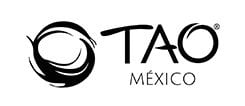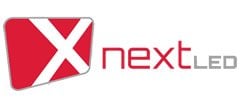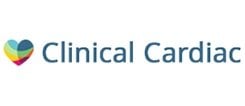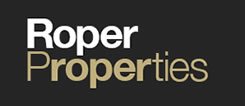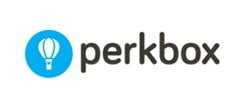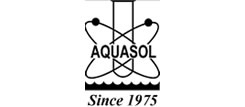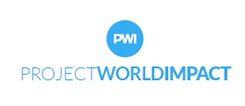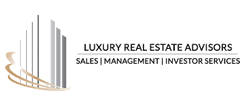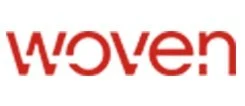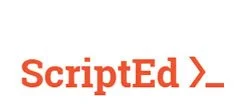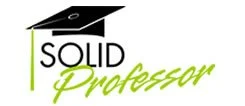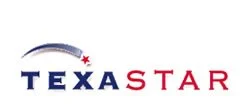 What Makes CETDIGIT's HubSpot Services Different?
At CETDIGIT, we understand that there are many providers of HubSpot services out there. However, we believe that our approach sets us apart and makes us the ideal choice for your HubSpot needs. Here's what makes our HubSpot services different:
What Our Clients Say About Us
Businesses of all sizes trust CETDIGIT
We were long looking for an agency to handle our RevOps in HubSpot. Unfortunately, the ideal was new and more scoping yielded negative results. Until we were introduced to Cetrix RevOps team. The discovery and solution mapping was awesome and the final model w/ all the integrated apps outfit was awesome, on time and as planned.


Peter Moja
Director of Operations, GDI Consulting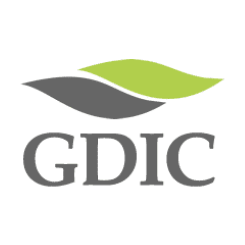 Olsen was helpful, patient and always available to help us talk through our specific needs, answer a multitude of random questions as we learned (and continue to learn) everything that HubSpot has to offer. He & team have helped to guide us through best practices & saved us hours on tests we've not needed to conduct because we were able to ask someone who knows!!


Tracy Siri
Marketing Coordinator, Cwmsd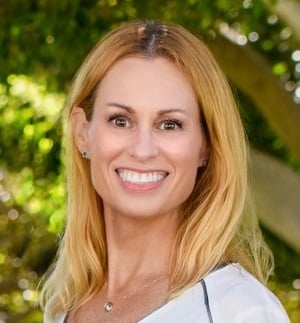 Cetrix was a pleasure to work with, always very communicative, thorough and on time with deadlines. I look forward to working with them again.
Mark Pendolino
Director of Marketing - Performance Technology Partners, LLC

Centrix cloud services was an outstanding support to us in our launch of our monthly email newsletters. Specifically Olsen was patient, very quick to respond and continued to worked with us throughout the entire process even when we faced challenges that halted progress. He was very kind and took the time to listen to us. Him and his team helped so much in building out the first template for our newsletter. I would absolutely recommend working with them and we certainly will be again!
Teale Bohen
Walker Therapeutic & Educational Programs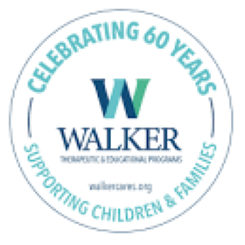 Our team had never used a CRM system, but people at Cetrix walked us through every step as patiently as they could. What I really loved was that they were able to add valuable suggestions to enhance our CRM site ... Cetrix has truly been one of my best experiences, and we now consider them as part of the team ... Because of Cetrix, our team can better communicate with our clients.
Nicole Ford
Director, HBCU Tours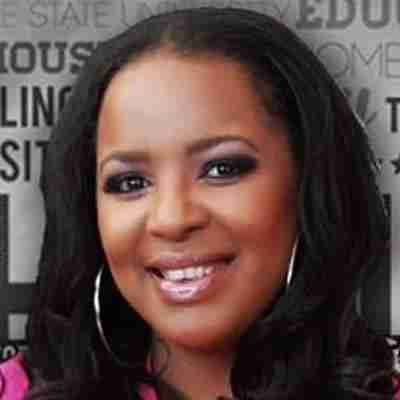 Cetrix was a pleasure to work with. Very attentive to detail and came up with more than one potential solution to the problem we contracted with him to assist with. Provided daily updates to the task at hand. Highly recommended


Brian Scopinich
Director of Technology - Healthy Business Group, LLC

Cetrix Cloud Services has been an invaluable resource for our company. They are true experts in their field, consistently providing us with exceptional service and support. They have helped us to understand how to use HubSpot for our company and I can say that they changed our staff's culture. They are always available to answer any questions we have and provide us with valuable insights. Overall, we highly recommend Cetrix to any business looking to automate its system


Madsen Sherare
Director of Marketing, S3DA Design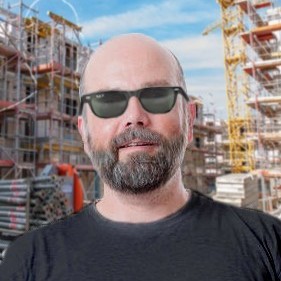 Cetrix is great to work with ... They did a great job describing the solution in the proposal, were available when we needed them ... They went above and beyond to help complete our proposal on a very tight timeline.


Sandeep Banga
Founder & CEO, Acutedge, Inc.

Cetrix was great! I couldn't ask for a better experience. I'm looking forward to doing more work with Cetrix.


Liesl Ramsay
Leete Generators

A Legacy of Achievement
CETDIGIT has built a strong reputation as a leading Platinum Partner for HubSpot, drawing on years of experience in the field. Our team of skilled consultants and developers is dedicated to unlocking the full potential of HubSpot for businesses. We offer a comprehensive suite of services, encompassing consultation, implementation, onboarding, and ongoing support, ensuring that you receive tailored assistance precisely when you need it.
With a remarkable history of successful projects, CETDIGIT consistently delivers measurable results and drives operational excellence for businesses of all scales. Here are three compelling case studies that exemplify our expertise:
Your HubSpot Partner
CETDIGIT, as a HubSpot Platinum Partner, provides all of the strategic capabilities that today's uncompromising markets demand. Meet the demands of your customers and industry by optimizing on HubSpot.