We partner with
Partners
Cetrix Cloud Services is supported by IT industry leaders
and customer relationship management solution (CRM) providers.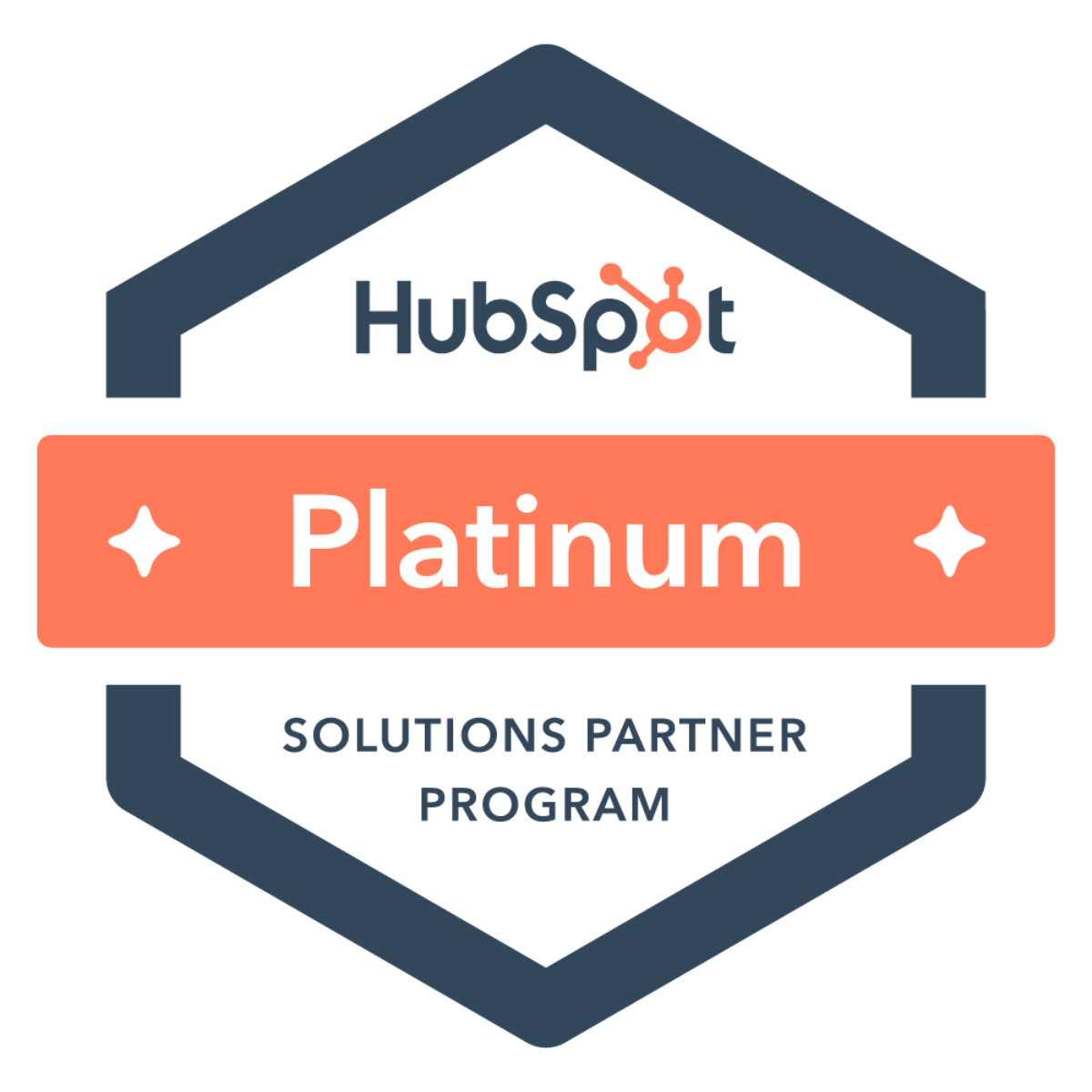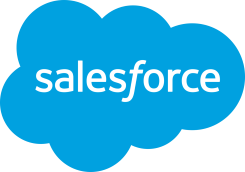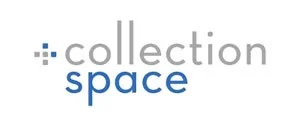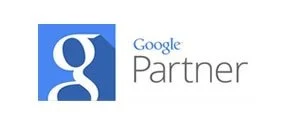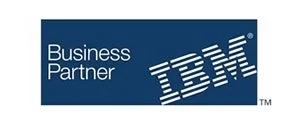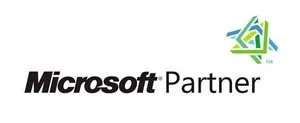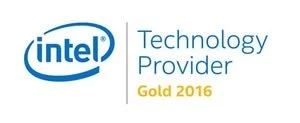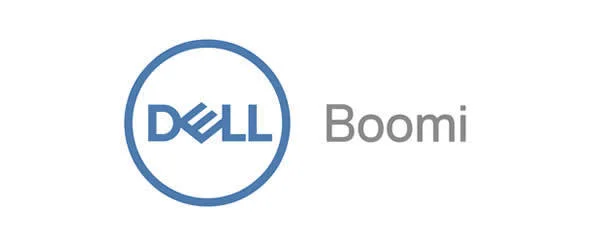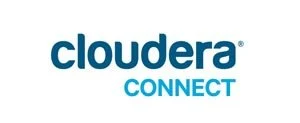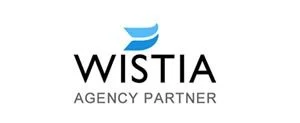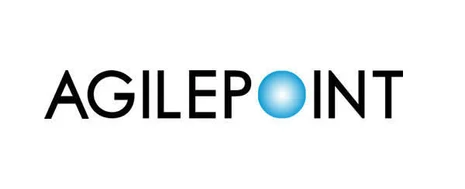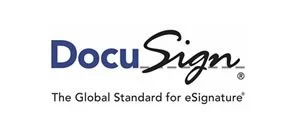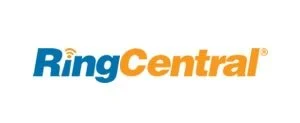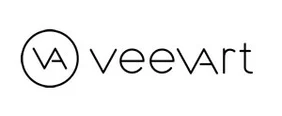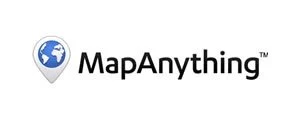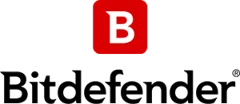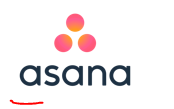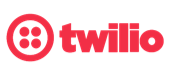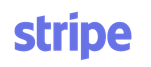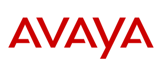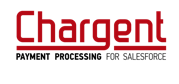 Your HubSpot & Salesforce Partner
CETDIGIT provides all the delivers all of the strategic capabilities that today's demanding markets. Meet the demands of your customers and industry by optimizing Salesforce or HubSpot, or both.