Sales & Marketing Alignment
Poor strategy & disorganized data sources are the formula for poor collaboration, customer retention, and performance. We'll align your sales and marketing staff with solutions for each step of the customer buying journey. Maximize your marketing and sales automation.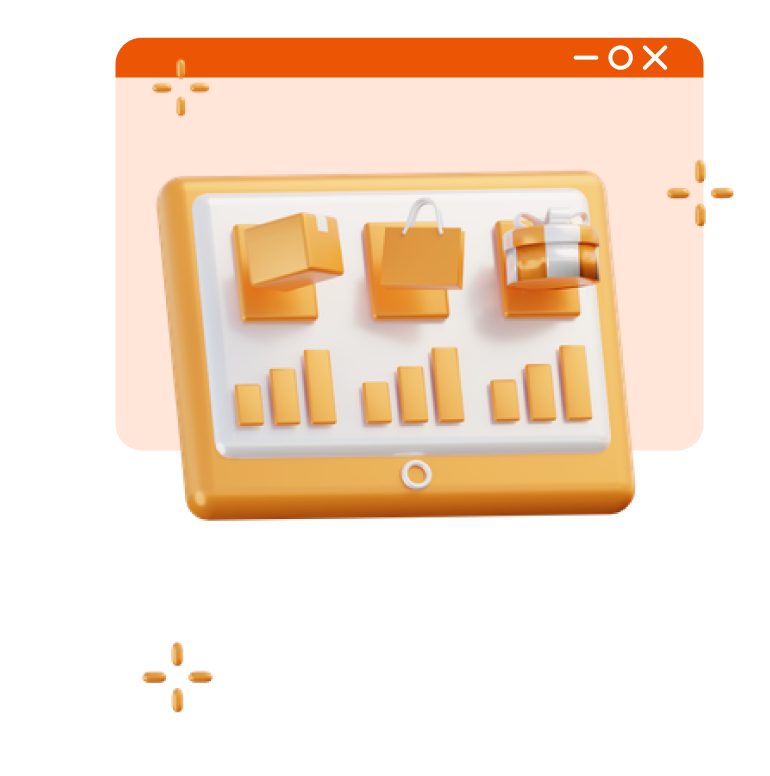 Better Leads-to-Deals Conversions
We provide your company with everything it needs to go to market, win the attention of your customers, boost conversions, and increase revenue even in challenging times.
Boost conversion rates with strategies backed by data.

Create a single source of information for your sales team.

Leverage concrete data to gain a competitive advantage.

Utilize Commerce Cloud Salesforce to boost efficiency.

Integrate Sales Cloud in Salesforce to create a platform customized to your business needs.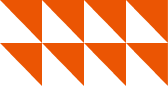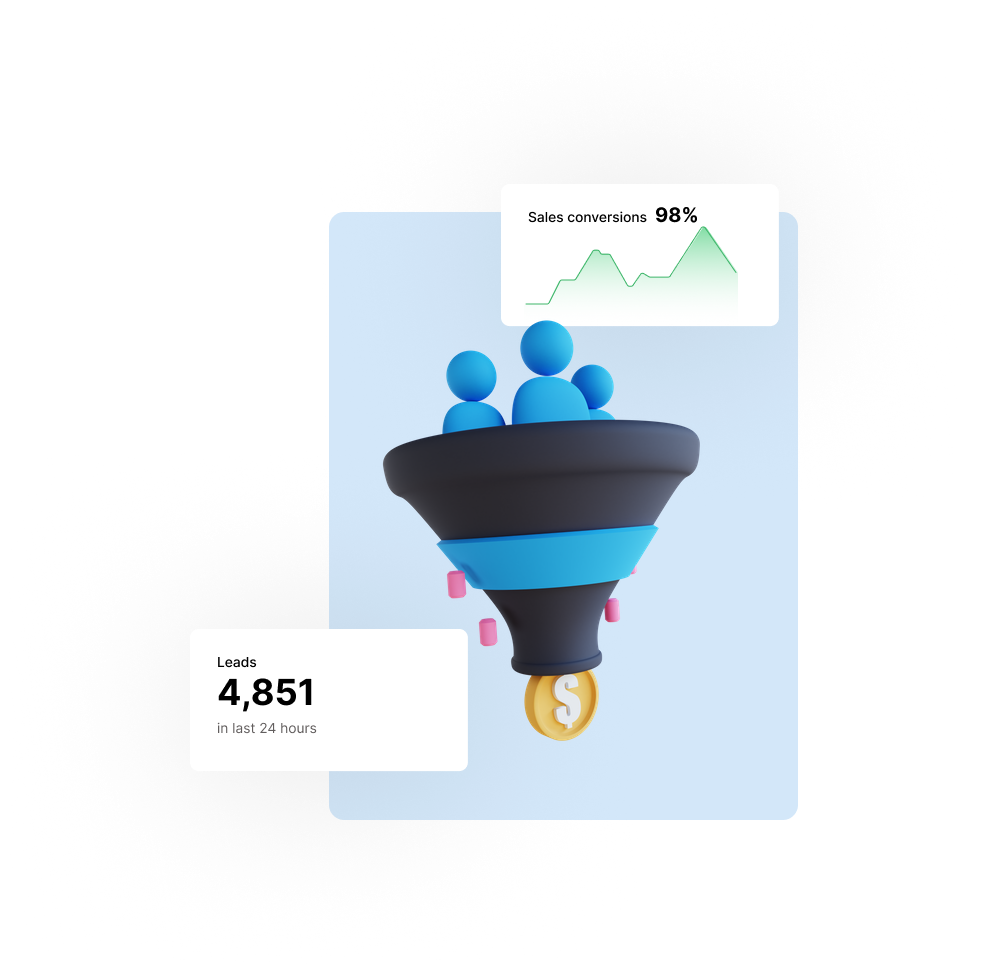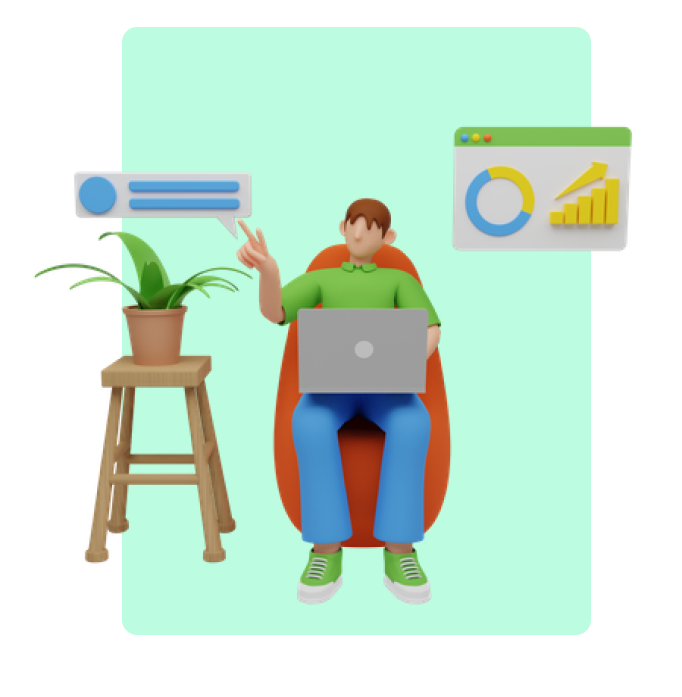 Lead Nurturing To Build Real Relationships
Bring in high-quality leads, nurture them strategically, and convert them into paying customers who come back for more.
Get a bird's-eye view of all customer data.

Learn what they're doing and what they want the most.

Gather buying data, customer information, and communication with them in one convenient place.
Optimize Your Marketing With Data
Use business insights and intelligence to empower your marketing and sales teams. Better information means better decisions, which improve performance throughout the entire pipeline.
Target customers at every stage of their buying journey.

Help your sales team win more often.

Spot growth opportunities you might have missed without CETDIGIT's customized solutions.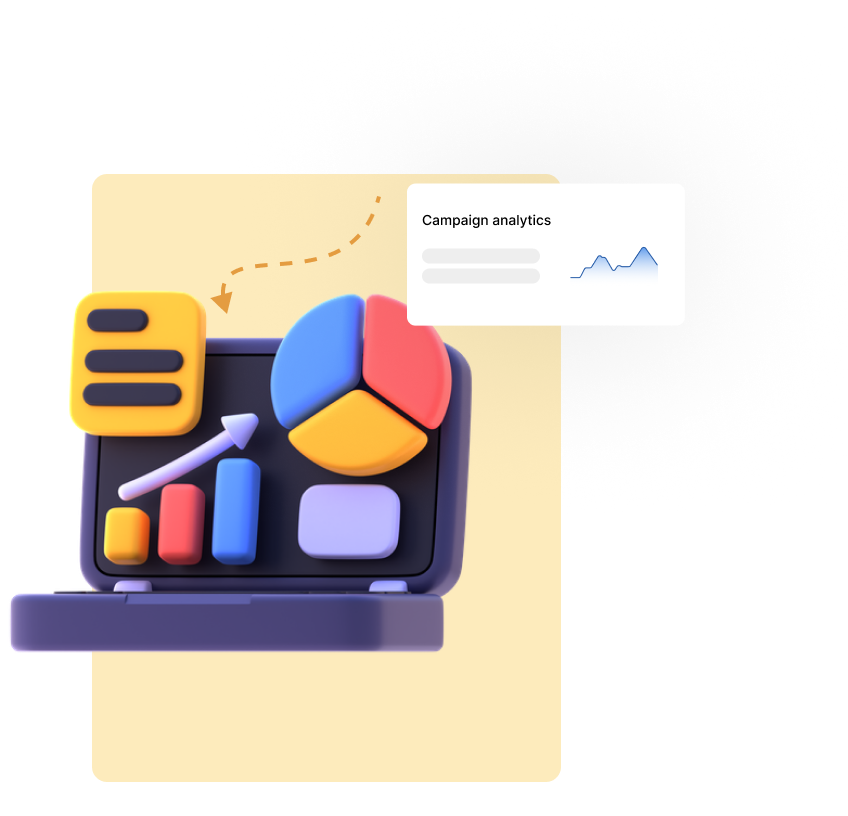 What Our Clients Say About Us
Businesses of all sizes trust CETDIGIT Cloud Services.
Our team had never used a CRM system, but people at Cetrix walked us through every step as patiently as they could. What I really loved was that they were able to add valuable suggestions to enhance our CRM site ... Cetrix has truly been one of my best experiences, and we now consider them as part of the team ... Because of Cetrix, our team can better communicate with our clients.
Nicole Ford
Director, HBCU Tours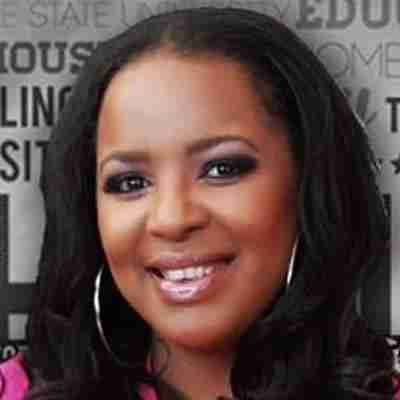 Cetrix was a pleasure to work with, always very communicative, thorough and on time with deadlines. I look forward to working with them again.
Mark Pendolino
Director of Marketing - Performance Technology Partners, LLC

Cetrix integrated Pardot into our Salesforce environment for us quickly and efficiently. Job performed exactly as needed.


Lynn Mason
Sr. VP Business Development - Rogers & Gray Insurance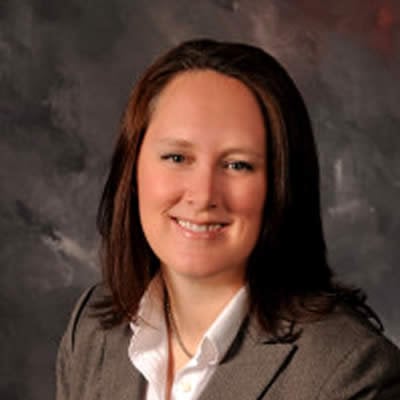 Cetrix has been great to work with. I can say for certain that I would not have been able to wade into the deep waters of Salesforce without their guidance. Fortunately, they made themselves available to answer all my questions - from the basic to the complex - always with patience and understanding. I look forward to working with Cetrix again in the future.


Teddy Teece
Entrepreneur in Residence - Propeller Venture Capital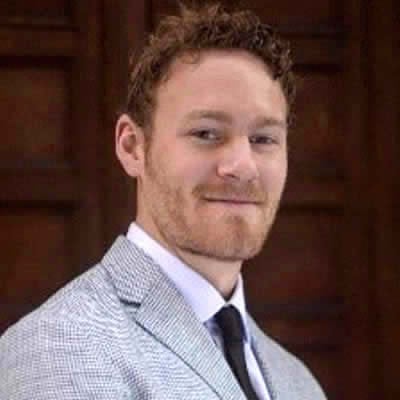 Cetrix was a pleasure to work with. Very attentive to detail and came up with more than one potential solution to the problem we contracted with him to assist with. Provided daily updates to the task at hand. Highly recommended


Brian Scopinich
Director of Technology - Healthy Business Group, LLC

Cetrix is great to work with ... They did a great job describing the solution in the proposal, were available when we needed them ... They went above and beyond to help complete our proposal on a very tight timeline.


Sandeep Banga
Founder & CEO, Acutedge, Inc.

Cetrix was great! I couldn't ask for a better experience. I'm looking forward to doing more work with Cetrix.


Liesl Ramsay
Leete Generators

ScriptEd had the pleasure of working with Cetrix Cloud Services on a Salesforce Database Customization project ... the donation of services has allowed ScriptEd to efficiently and affordably build out the Salesforce CRM that we use to manage our programming ... Over the duration of the project, they were professional, patient, flexible, and thorough. ScriptEd is thankful for and would highly recommend the pro-bono services of Cetrix Cloud Services.


Tashy Green
ScriptEd Inc.

Cetrix was easy to work with, worked quickly, and the work was excellent. Going into the job I didn't know exactly how to talk about what it was that our organization needed done with Salesforce, but they were able to easily figure out what our needs were and customize Salesforce for us. We were very pleased with their work."


Jeff Modzelewski
The Diversity Center of Northern Ohio

Cetrix team was great to work with! They will be my go to Salesforce experts. Thank you


Robert Cardiff
Director of Sales - BuildFire

How can the cloud service Salesforce offers help me reach my business goals?
Commerce Cloud Salesforce helps you create an efficient, scalable service that boosts customer and company satisfaction. It automates processes and streamlines workflows allowing you to provide excellent service.
How can Sales Cloud in Salesforce improve my sales and marketing strategies?
Sales Cloud in Salesforce provides sales and marketing alignment that identifies relevant leads, provides a hub for developing sales plans, and guides customers through the funnel for optimal conversions.
How will HubSpot sales and marketing alignment benefit my business?
HubSpot is an ideal platform for sales and marketing alignment. It helps you build campaigns off marketing personas, designate staff to handle leads, and offers helpful resources.
Latest Case Studies
We deliver tailored solutions that work for your organization, industry, and business goals. Check out some of our customer success stories.
The Market Is Changing More Than Ever. Can Your Company Keep Up?
Keep your data aligned and easy to access so your organization can move with speed, act on new ideas, and grow without the invisible friction that hampers growth.