Marketing is no different than any other industry, it has been changed by the digital world necessitating the transition to b2b marketing automation; allowing for the accurate measuring of success.
Pardot is a marketing automation software platform focusing on marketing and sales. Pardot consultants are certified with experience in implementing solutions in a customer-facing role.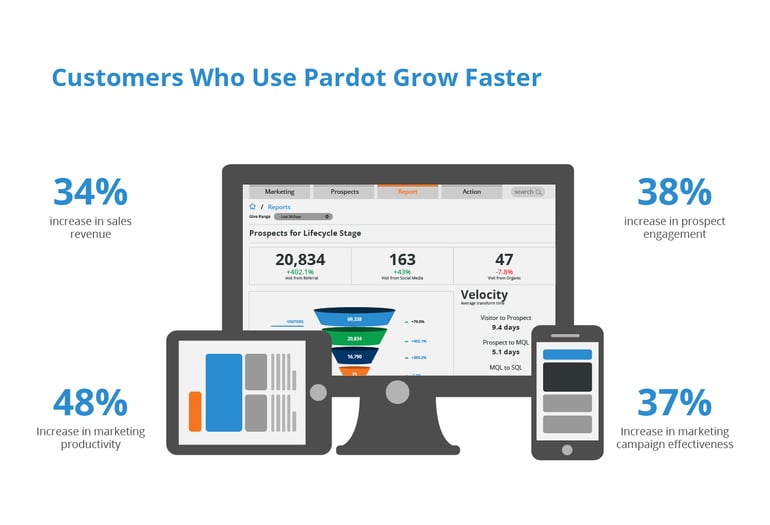 Increase in growth with Pardot
Use design to your advantage by making use of professionals – Pardot consultant
People are spending more and more time in the digital world and companies who focus on meeting and connecting with people in this world on their terms the companies that will generate leads and convert them into clients. A Pardot consultant, takes care of your email templates, newsletters and landing page designs, ensuring that they will reflect your brand in an engaging way.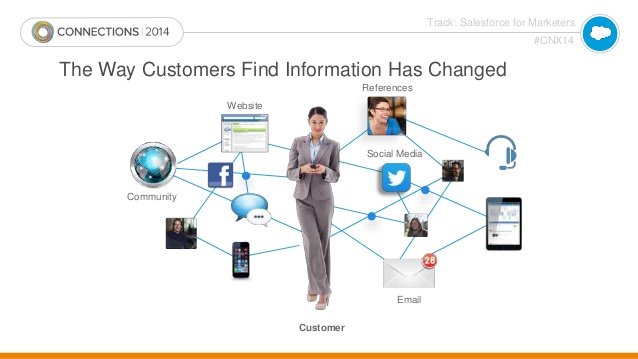 The new Marketing Trends
Innovate by offering an interactive online experience
Connect with your customer in a more human and personal way. You have only moments to capture someone's attention before they are gone. An effective solution is to offer an interactive online experience designed around who your target clients are and what motivates their needs. Pardot features are specifically designed to help you do that by keeping track of your clients' patterns with content that changes based on prospects' behaviors. Custom content such as personalized videos and interactive landing pages are all implementations that a Pardot Consultant can help you develop.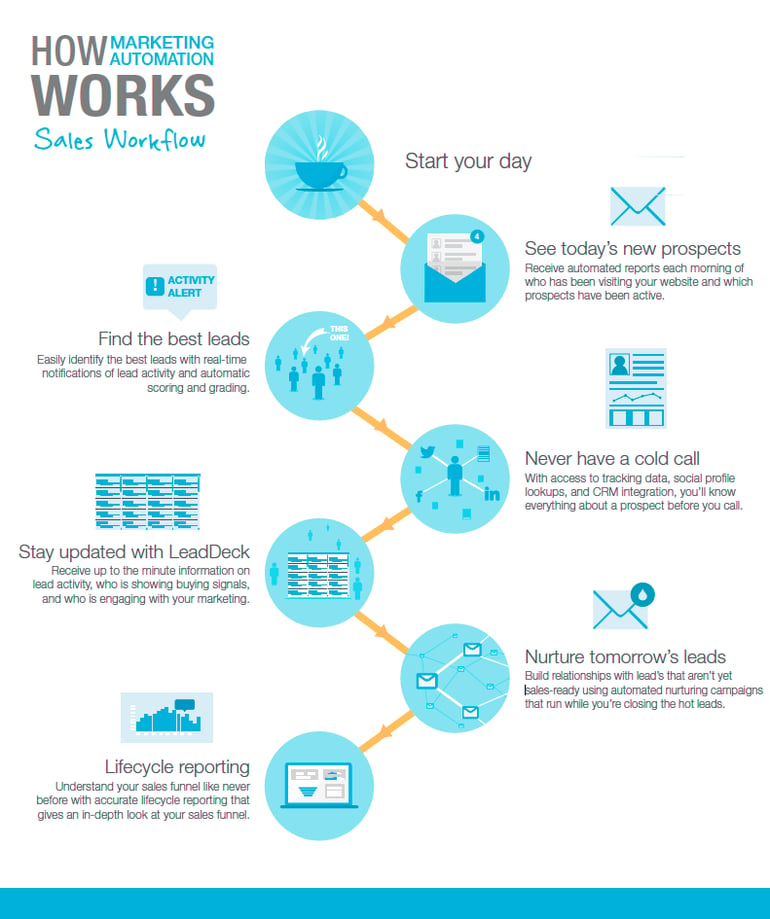 The technique behind marketing automation
Be Visual: Understanding the Subtleties of Design
People are drawn to attractive visuals and this aspect of human nature can be built into a solution for your outreach campaigns. Pardot Consultants will collect information and collaborate on creating the perfect visual piece to attract and engage potential customers.
These design trends are just a taste of the changes that are natural and logical in a world where there is a continuous evolution in all fields. It's very important to find solutions quickly, adjust to the market pulse and attract your clients before your competitors do. That's why marketing automation was born, to offer smart solutions to existing problems, increase sales, help you connect with your customers in a meaningful way and improve the experience for both the marketer and the client.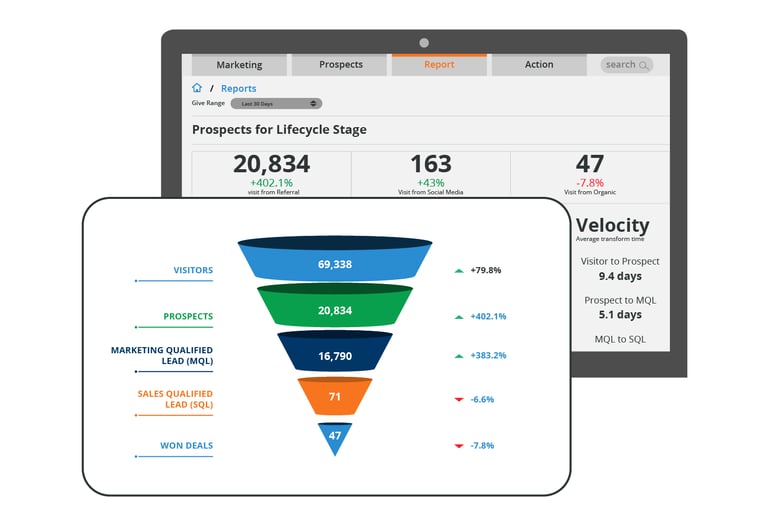 With new technologies and ever-changing consumer patterns, it is very important to find solutions quickly to remain competitive. Marketing Automation originated to offer smart solutions to tough problems, will increase sales, and facilitates meaningful connections with your customers improving the experience for both the marketer and the client. Pardot Consultants get you up and running quickly without the need for extensive trainings and weeks of trial-and-error
Find out more over at our Marketing Operations center.