More ROI from Pardot Marketing
Many businesses have made the ultimate change of campaign strategies and adopted Pardot automated marketing. The goal of every marketing campaign has always been to get the maximum possible ROI. When profitability increases then the business makes more money and the whole campaign is a success. Currently, many businesses are reaping more ROI from Pardot Marketing, a Salesforce integrated automation tool that is making sales and marketing teams more effective than ever. Pardot Marketing Automation has changed marketing strategies by focusing on the key components of a campaign and helping sales teams save time and resources, using them in other areas. Data suggest, "Nurtured leads produce, on average, a 20% increase in sales opportunities versus non-nurtured leads."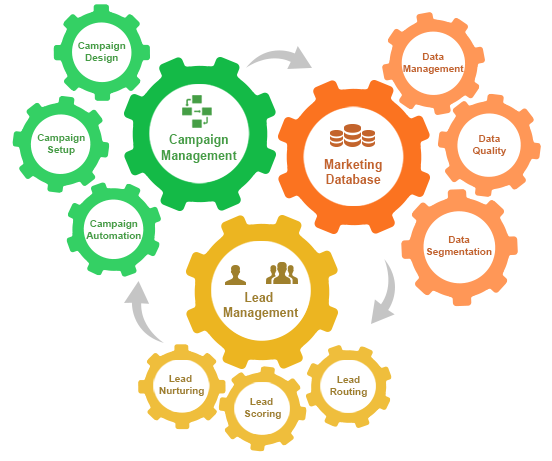 What is Marketing Automation?
Generating leads through progressive profiling
Pardot makes it possible for a marketing campaign to establish special communication structures with potential leads and gather vital information on their behavior. Through this information, the potential leads can be scored to rank them as a potential for conversion. The sales team can, therefore, focus their time and resources on leads with better conversion profiles, thereby getting a higher conversion rate. The use of the progressive profiling feature is helping many companies to get more ROI from Pardot Marketing automation tool. It is predicted CMOs will Drive $32.3B in Marketing Technology Spend by 2018.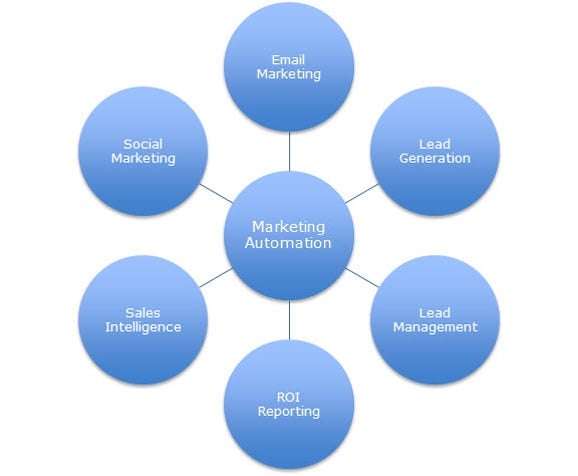 Pardot B2B Marketing Automation
Media current uses Pardot marketing to develop profile-based campaigns on their prospective leads. Since adopting automated marketing in 2011, the company has achieved over 129% year after year growth. Their success is credited to the customized content strategy developed through progressive profiling of leads. Reports show 84% of marketers have reported increase in lead generation through marketing automation.
Optimizing priority leads
The concept behind using Salesforce's marketing automation tools is to identify priority leads that offer better conversion rates and optimize them for custom sales. The information gathered on each lead makes it possible to make personalized sales for each lead according to their profile. This increases the number of "sure buyers" as the sales team is offering them products that their profiles show they are most likely to purchase. By optimizing priority leads and conditioning them for conversion, campaigns can get more ROI from using Pardot marketing automation.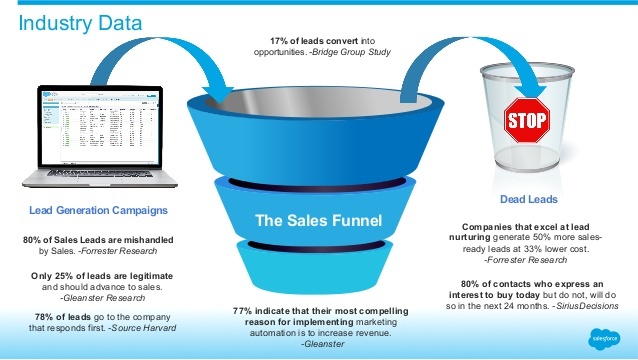 Leads generation through Marketing Automation
Targeted campaigns
To get more ROI from Pardot Marketing, businesses need to adopt a targeted campaign strategy. Targeted campaign means running multiple specific promotional campaigns targeted at a specific group of leads as profiled by the Salesforce automation tool. With the progressive profiling information, it is easy for marketing and sales teams to group leads into specific interest groups and target each group with a customized campaign that has better conversion chances than general campaigns.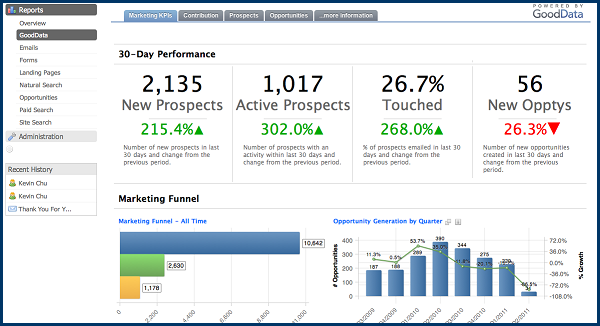 Sample ROI data as reflected in the Marketing Funnel
Conclusion
It is easy to get more ROI from Pardot Marketing, by understanding how the automation works and taking advantage of the information it generates businesses can set up cost-effective and high producing sales and marketing teams. Find out more over at our Marketing Operations center.