The pharmaceutical market is getting more and more competitive every day and many companies are finding it challenging to secure solid financial returns. This has led many pharmaceutical companies to seek innovative ways to stay ahead in the market and improve their financial returns. With the rise of CRM, a number of pharmaceutical companies have seized the opportunity to develop new ways of reaching the market by transforming into customer-centric companies. This strategy is a way to encourage and maintain customer loyalty while pushing forward to dominate certain areas of the pharmaceutical market. Salesforce CRM is making it possible for companies to successfully implement the customer-focused strategy that is proving to be an innovative solution, called Salesforce Health Cloud, to the growing competition in the pharmaceutical industry.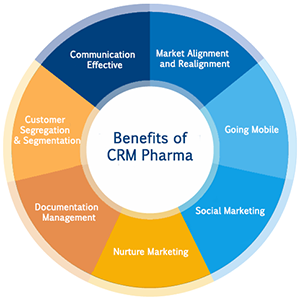 Benefits of CRM for pharmaceutical industry
Optimizing products and services
The continued emergence of new companies within the pharmaceutical industry means the high costs of production and service delivery need to be reduced significantly if a company is to see substantial returns. Customer-Centric Companies are able to cut back on costs by profiling patients and potential customers using CRM, so as production and service delivery can be customized for drug and treatment delivery. This is especially efficient if the targeted customers are managing chronic illnesses that constantly need a renewal of medications. Basically, pharmaceutical companies will have data and information required to manufacture patient specific drugs, information like a patient's current weight, BMI, metabolic rate, medical history, kidney and liver function, etc., can be securely collected and stored using Salesforce's CRM. This kind of data is required in manufacturing patients' specific medication.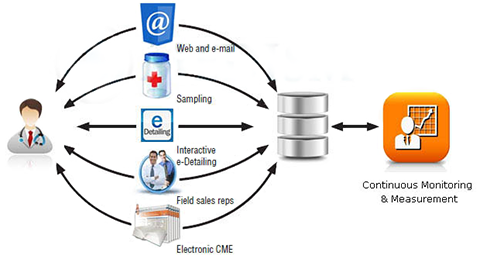 Patients vary in their choices and needs. In a 2001 study revealed that 57% of the executives interviewed expected CRM to grow in the coming five years, and 76% of the pharmaceutical companies had already made some kind of CRM investment (CGEY and INSEAD 2002). Showing that from the beginning, CRM investment was taken seriously by the Pharmaceutical Industry .
By profiling the customers, individualized products and services can be offered, thereby creating some special relationships with the customers that can be nurtured into long lasting loyal engagements.
Salesforce Health Cloud can help your business reach more patients and create personalised engagement with those patients to provide the care that they want and need.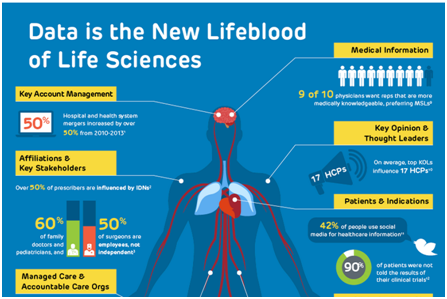 Diagram demonstrating why CRM is required in the pharma industry
Merck KGaA, a Germany-based pharmaceutical company, implemented a CRM-based marketing and sales strategy for their fertility, MS, and diabetes treatment options. The customer-centric strategy that was adopted by Merck KGaA allowed for high-level communication with patients who then received customized treatments in privacy. The Salesforce-powered strategy opened a seamless flow of contact and data collection that eventually translated into sales.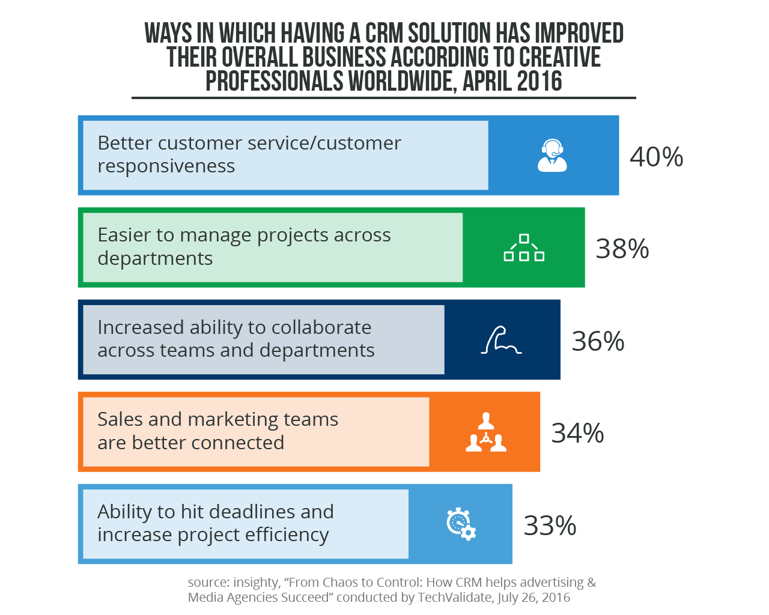 Impact of CRM on Pharma industry
Engaging customers in the marketing process
Customer-Centric Companies in the pharmaceutical industry are engaging customers within their marketing and sales strategies. This innovative strategy designed to beat the competition is based on CRM that makes it possible to interact with customers so their demands and wishes may be known. The strategy reduces the number of resources needed for marketing and sales campaigns while focusing on pleasing and keeping a happy clientele, something that is very important in a competitive environment. By involving the customers in the marketing process, pharmaceutical companies get valuable insights on what works and what does not and continue to adjust accordingly. According to a data published by Accenture, "70 percent of pharma [sales and marketing] executives identified mastering multichannel marketing as a top strategic priority."
Engaging customers in the sales process
Product development and marketing processes are important, yes, but what is more important in a competitive environment is the sales process. Customers are more than willing to cooperate. A trend depicted that 60% Consumers willing to share their health information among providers to enable better care. Customer-Centric Companies depend on customer feedback for sales, the information collected when making sales to customers can be used to evaluate the demand for service versus the actual service delivered so that adjustments can be made and service improved. Pharmaceutical companies can use Salesforce Health Cloud to set up efficient virtual customer support activities that act to improve a company's sales and improve brand quality in a competitive market.
The final word
In a competitive environment, it is very important for the pharmacy industry to improve revenues by engaging the customers for better brand reputation. CRM can be used to develop customer-centric services in the pharmaceutical industry by allowing optimization of the production process, the marketing process and sales processes.
With real-time reports and analytics, data available in one place, available at any time, you can expand your reach and uncover new opportunities with analytics through the power of Salesforce Healthcare Cloud. Salesforce Healthcare Solution integrates patient data enabling access by providers and patients when they need it. Need help with your integration strategy? Contact our consultants and we will work with you to devise the perfect integration strategy, approach, and plan that will work with your budget and current infrastructure.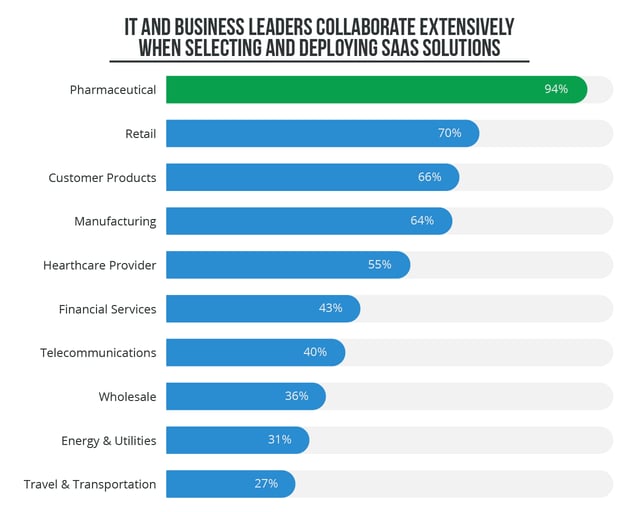 Pharma leading in Cloud-based solutions