Digital Transformation Resources
Understanding digital transformation may start with a well-researched book or white paper, or others may want to watch a video presentation. With this in mind, we've curated some essential digital transformation resources in this collection. The goal? To give Chief Information Officers (CIOs) and business leaders a basic understanding of the many issues involved with digital transformation in your vertical niche.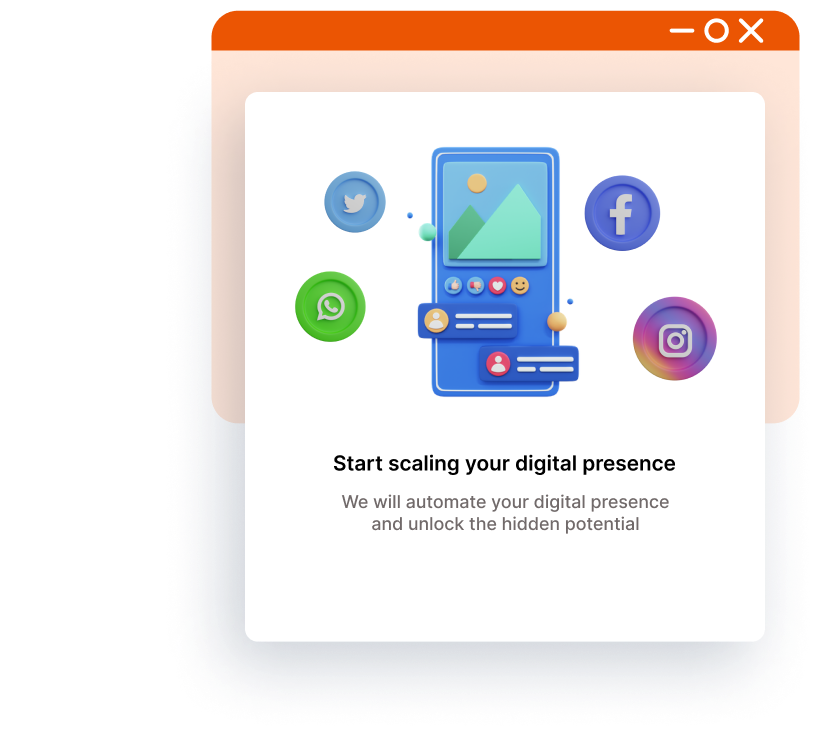 Topic
Healthcare
Have a relationship with your clients that is deeper than numbers. Meet the needs of connected...