Museums and Global Presence
Globalization, and rapid technological development, is sparking an existential crisis of identity in the museum industry pressuring these institutions to reconsider their place in the world or be relegated to the annals of history. Cultural bastions of their respective communities for centuries, museums are now confronted by unprecedented changes in both their visitors attitudes toward the traditional museum offerings as well as the creatively innovative approach of the competition. Fresh educational and entertainment venues, catering to the new fast-paced standard of modern living, are drawing in clientele that would have historically have opted to patronize the local museums and art institutes.
What holdouts remained were lost in the innumerable offerings of the internet and other digital experiences. The cultural significance of the museum has been de-emphasized in favor of these more digitally-versatile offerings. Crucial to the survival of the industry, the customer-base needs to be met where they have immigrated to, the digital world. A global presence needs to be created and then fostered to facilitate the re-emergence of the museum as the quintessential visitor experience.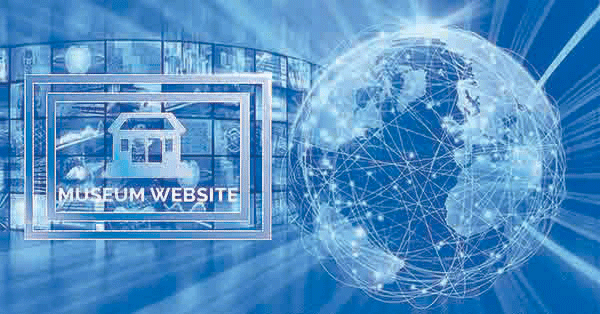 The ever-evolving Demographic Landscape
More so than ever, the world is in a constant state of flux. Art, education, and cultural expression evolve continuously, changing shape in direct reflection of the global zeitgeist. The current state of museums is at odds with the current expansion. Smaller, nimbler, outlets offer experiences a large museum cannot seem to keep pace with. There is an inequality of opportunity due to the competitions adoption of the newer, faster, and leaner way of doing business.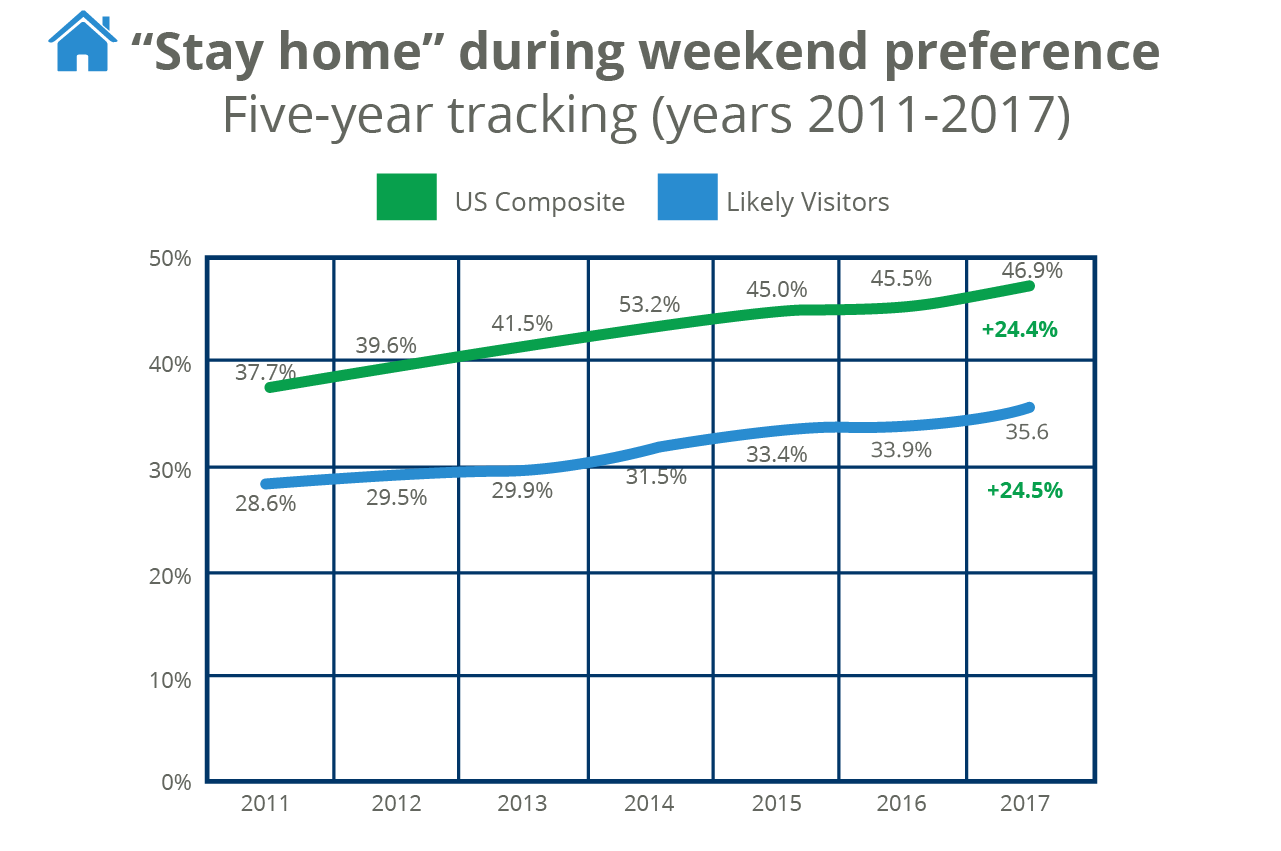 Compounding the issue, the general population is now more distracted than ever. The average attention span dropped down from twelve to eight seconds over the past two decades; barely enough time to read the average BuzzFeed headline.
This distraction originates from multiple sources. Entertainment, Education, and Art can all be accessed online through any internet connected device. Traditional restrictions such as time and location can even be circumvented through virtual reality headsets which take you where or even when you want to go from the comfort of your home.
.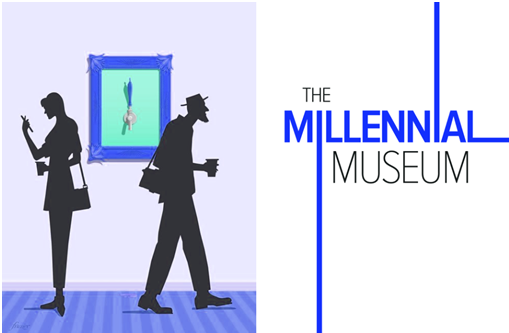 The emotional experience rather than just the physicality and tangibility of an event is what appears to draw in audiences. A class from Gurley, Alabama can go on a field trip to the National Air and Space Museum in Washington DC, and then after lunch, to Space itself.
This shared language of the digital age is weakening the traditional boarders between cultures. Identities are becoming more fluid which challenges the traditional way museum patrons have been organized.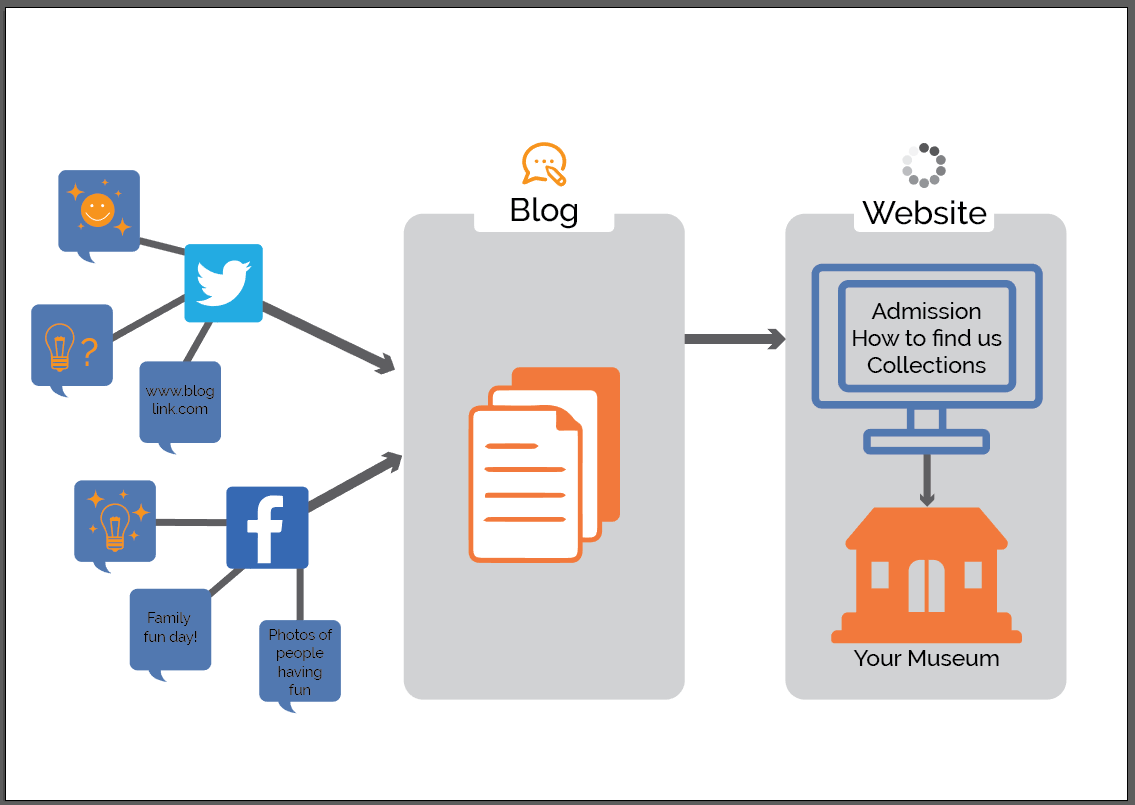 Museums Must Create Local Value to Survive
The increasing pressures of the globalization and digitization of culture are only continuing to expand. If current trends continue, many cities believe that there will be added value by investing in the traditional museum model. Communities are finding that the projected costs for maintaining their current cultural institutions will be too great to maintain leading to alternative means of cultural enrichment.
Some are outright calling for the dissolution of museums. Proponents of such policies believe that cities should replace their cultural institutions with festivals as a cost-cutting measure; the idea being that the simple and nimble nature of a temporary festivals outweighs the benefits of the traditional museum model.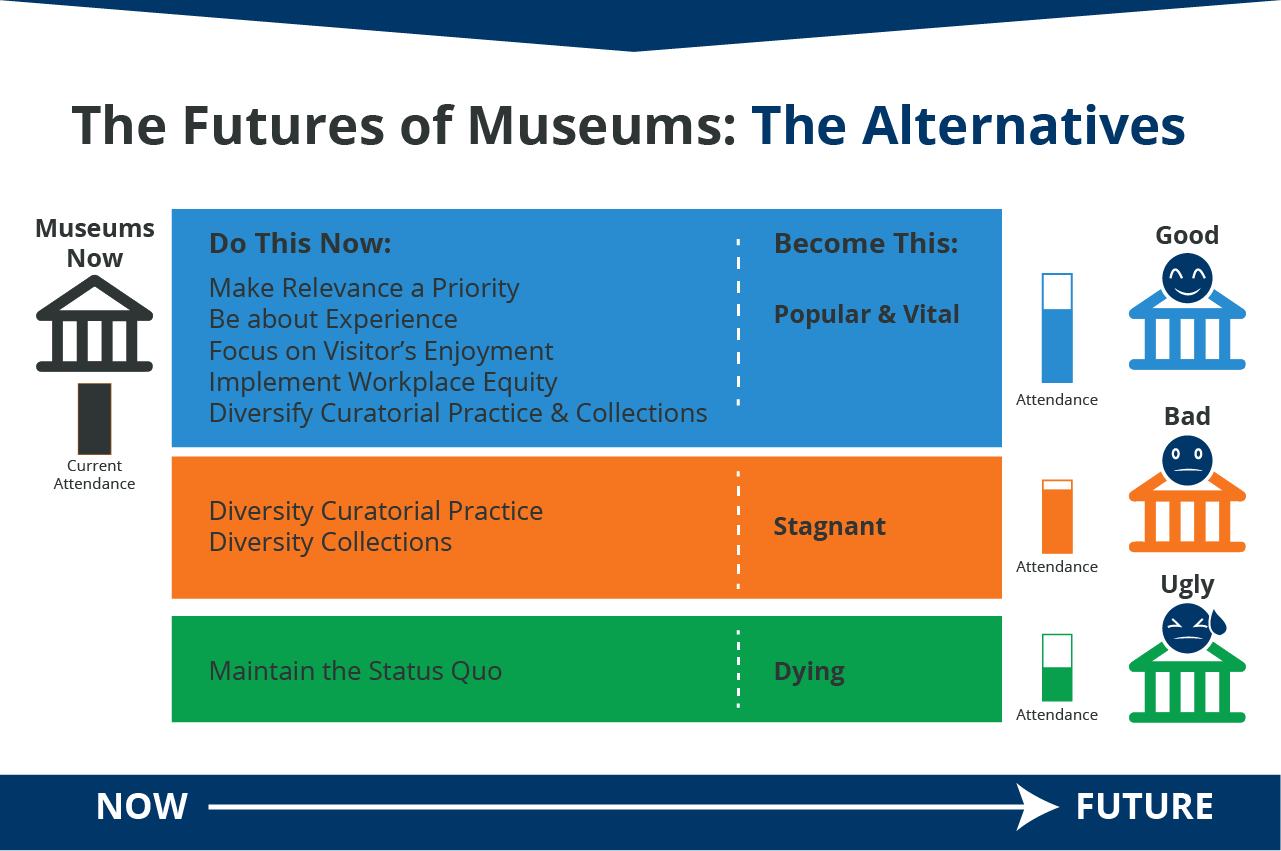 The museum must find a new way to stay relevant. It must be shown that the offering of the museum can do more than a festival. This means a compelling reason to step through the doors must be provided; that the presence of the museum offers something uniquely irreplaceable to the community.
It can be done.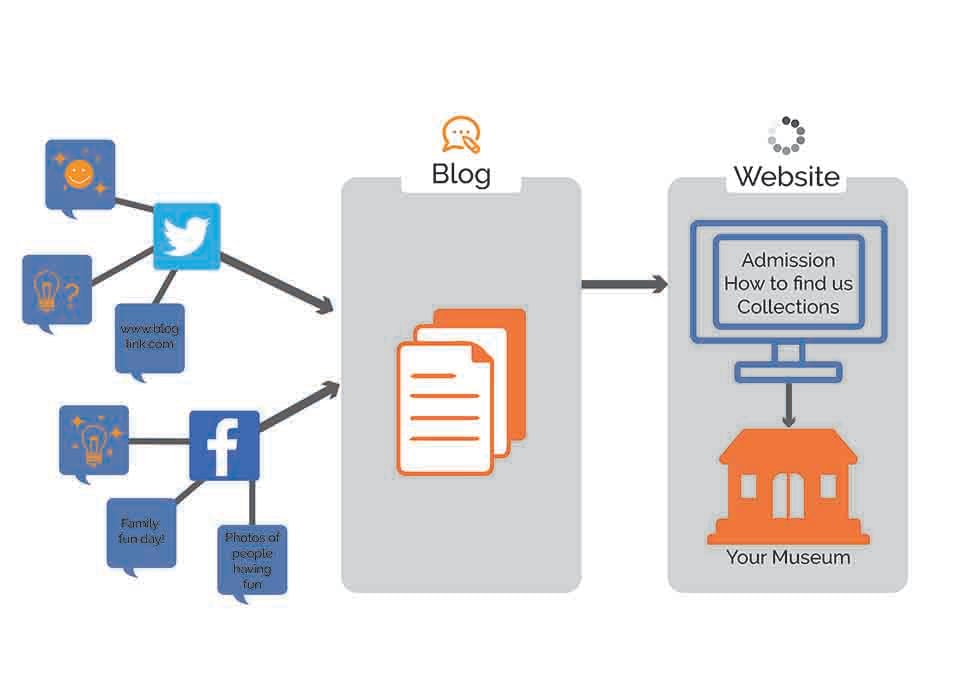 The small Italian Palazzo Madama in Turin, Italy utilized crowdfunding and social media to successfully garner donations from 1,500 people netting 80% more funding than they needed to acquire an iconic, world-class collection of porcelain.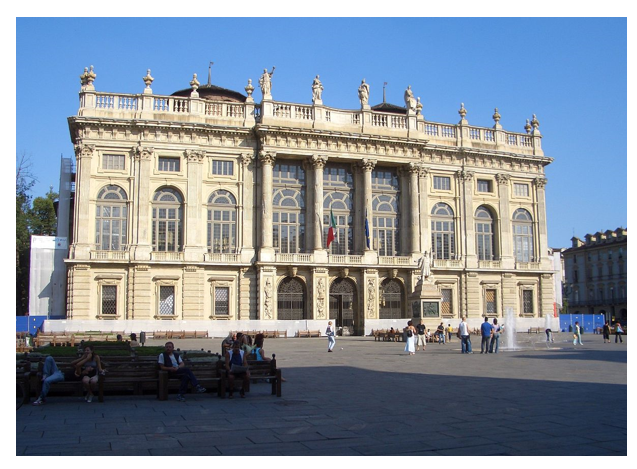 The museum did this by creating connections between themselves, the collection, and the donors, tying the success of the museum with the future of the city and by putting their visitors at the center of their organization. This small institution, with little resources, developed a brand that people wanted to support.
Branding is the Key
Emulating the Palazzo Madama's lead and establishing a brand is key to the sustainable success of the museum.
By providing an emotional solution to a problem by branding, you communicate a reason as to why you exist. It is the reason people come to you.
Museums rarely brand themselves because they do not think of themselves as the most important element of their work. They only market their events and exhibitions, leaving their biggest asset, themselves, out of the conversation. This is because they prefer their "safe" solution.
Sticking to the status quo does not require extra funding or expertise. Yet, remaining in this thinking mode only current sponsors when needing support does not net new people, especially young people, through your doors. It will not convince new people to open up their wallets to donate to your cause either.
To stay relevant in the digital age, you must show the value your institution provides your community, but this requires changing your approach to branding

Branding is about expressing your value. This value can be financial, social, political, emotional, educational, creative, or something else, but is always revolves around the benefits you can offer.
At the Museum of Arts and Design in New York, the museum softly plays music throughout its small, light-filled gift shop that sells one-of-a-kind objects and personal accessories with textures, materials, and colors based on the museum's collections. However, the shop sells only a few books, keeping its entire library online, and offers no reproductions. Despite this, the museum still takes in around $3 million in gross annual sales from its 1,300-square-foot store, becoming one of the most economically successful museum stores in America. That is the power of a well-established brand.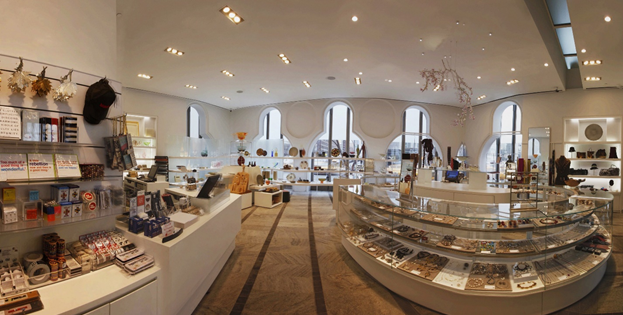 With proper branding, you can turn your visitors and surrounding community into active participants in your institution's welfare.
Active, participating communities are people that regularly gather to discuss, share, and promote a common internets, objective, or value. These people are your "fans". By offering them a good value, they will feely help you with any marketing campaign you have, either by talking to their friends, becoming regular visitors, or simply donating to your cause. While your museum needs a community, it is always easier to start with and expand an existing one. Fortunately, you do not need a large community to see the benefits.
Most fan communities are small, but you want one with a lot of potential energy, the right technology can help you do that. When used properly, technology can scale and enhance a community's efforts. However, technology alone will not gather fans around your institution. To do that, you must provide something the community can rally around. A global presence will get you there.
A global brand becomes the pride of its community. People will constantly talk about it to their out of town friends and family. This, in turn, will drive people to seek out the brand to recreate a similar experience. With a global presence, your museum will tap into this energy to bring in the new visitors and donations that will keep your institution relevant for decades to come.
Gain Corporate Sponsorship with a Global Brand
Good global branding also puts your institution in the sights of corporate sponsorship.
For-profit organizations constantly look for ways to improve and expand their own brands. They have discovered that financially backing cultural institution is one of the more advantageous solutions available. It bestows a degree of cultural sophistication and a venue for their corporate events as well as providing a great way for them to deliver their corporate social responsibility strategies.
These companies value the marketing opportunities a museum can provide them, especially if it is a local one allowing the museum must represent the corporation's own public brand image.
Corporate Sponsors determine their cultural partners in several ways. Some use sponsorship advisory agencies. Some use personal biases. Others use a more structured approach. Either way, you need diplomacy skills, tact, and the ability to establish good working relationships to put your institution on the radar.
While each sponsor will have a unique set of requirements, there are some fundamental elements that all corporate sponsors want. Corporate sponsors want a well-run museum with a robust measurement of community impact. They also want to work with a place that has the local, national, and international visitors to make the return on their investment worthwhile. They want a museum with a prestigious brand.
Prestige attracts sponsors.. It lets you show your museum brand's value and significance just by saying its name, yet this must build it slowly and methodically. Pragmatic thinking will foster the finding of projects that coincide with your potential donors' strategic objectives. For example, this might require holding exhibitions of houses and gardens for an insurance corporate sponsor.
The Brant Foundation Art Study Center in Greenwich, Connecticut does this beautifully. Even with no street signage, everyone in the art world knows about them and where they are. Celebrities flock to the institution's twice-a-year gala openings held in the private polo club next door.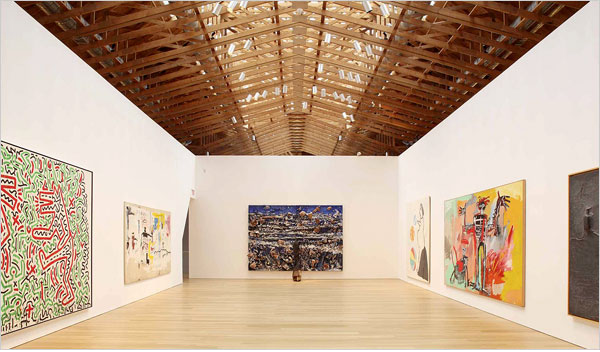 Table of Contents
Conclusion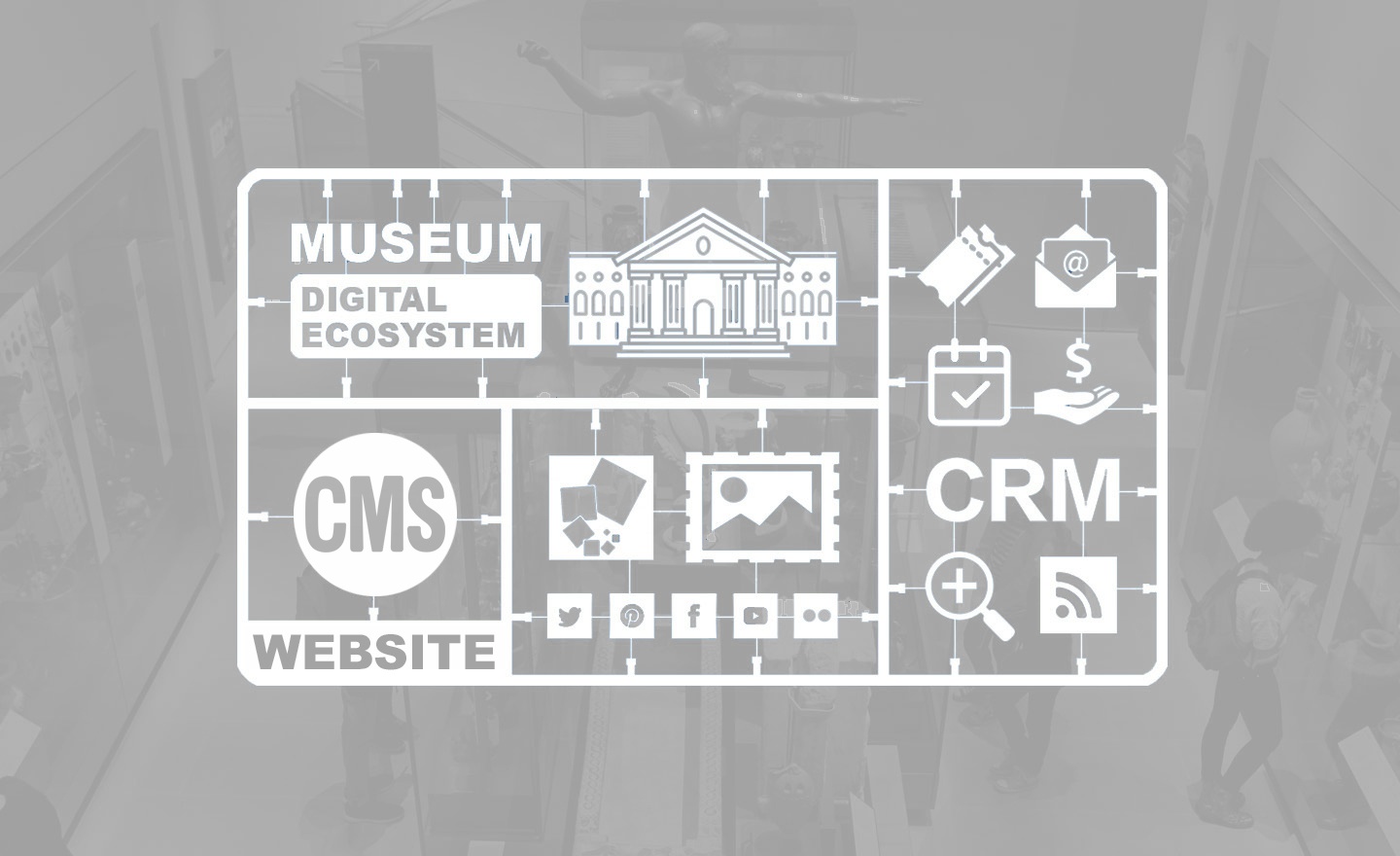 A global brand precedes you, ensuring that your sponsors know who you long before you enter the conference room. This makes it easier to seal the deal as your sponsors would already know what you have to offer.