HubSpot's All-in-One Marketing Software Is The Core Integral Part of Our Museum Software Solution
Digital marketing is an umbrella term for all of your museum's online marketing efforts.
Build out your digital marketing strategy in seven easy-to-follow steps, covering everything you need to grow your museum presence online:
Building a website, Content & SEO strategy, Social media, Lead generation, Digital advertising, Nurturing & automation, Analytics & reporting.
Built to complement the inbound methodology, HubSpot's all-in-one marketing software is easy-to-use and helps businesses grow.
Royal Academy of Arts, UK – Digital Marketing and Promotion
"...We started with a period of research on our online output between 2014-15. We discovered that we had produced over 365 pieces of editorial content – and that 65% of it had been viewed less than 500 times. For context, our most viewed article has been read over 70,000 times – so we could see clearly that our content wasn't performing well. We discovered too that on social media, although a huge amount of resource was going into it, much of what were producing was not resonating with audiences. Engagement was low..."
Digital Marketing Strategy for Museums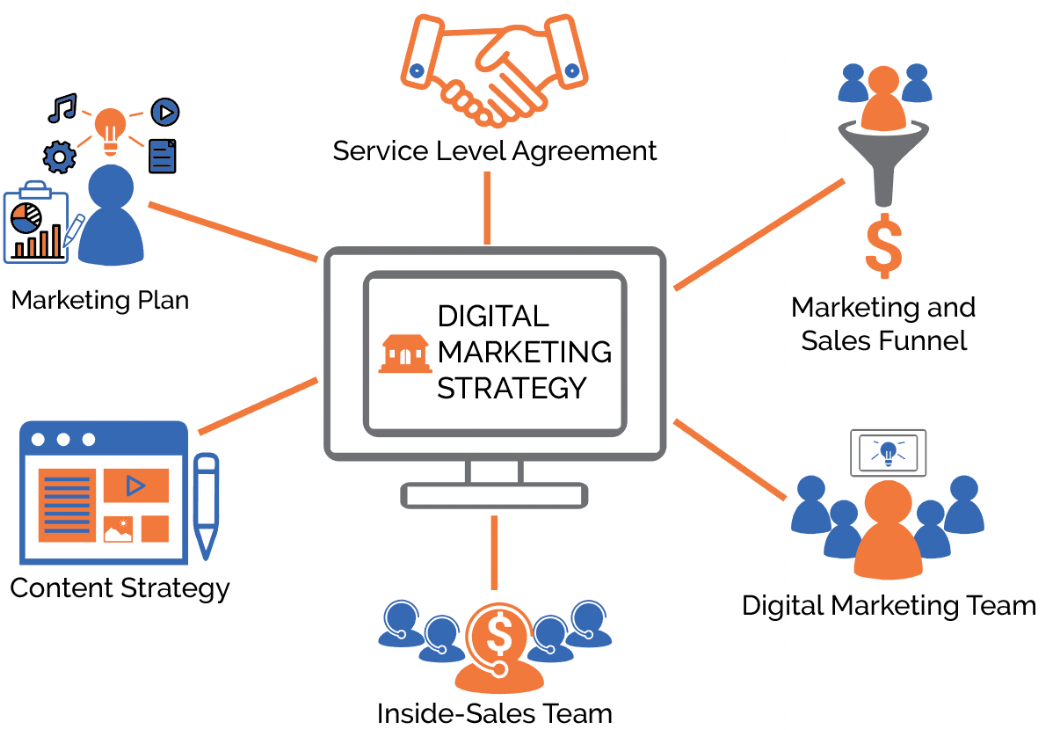 Cetrix Museum Software Solution. Powerful Alone. Better together.
These are the average benefits reported by our customers in Salesforce annual "Voice of the Customer" Survey:
89% of Salesforce.org customers say Salesforce has helped improve their ability to achieve their mission
+49% faster response to constituents
+24% donor retention
-32% service and support costs
-17% cost per dollar raised
Hubspot Digital Marketing Platform
In 2017, an MIT Sloan MBA student completed a research study on the ROI of using HubSpot's marketing, sales, and CRM software. Highlights include:
3.30x more visitors per month within one year
3.50x more leads per month within one year
79% of customers saw an increase in sales revenue within one year
Veevart for Museums and Cultural Institutions
An award-winning CRM that would allow the Museums to have a 360-degree view of their members and donors
A central, shared, and collaborative data repository which would be secure and available throughout the museum
Museum software designed specifically to provide and support mobile and distributed working environment
The ground-breaking solution would facilitate the museum's contact management process to support membership, fundraising and revenue creation
Digital Marketing Strategies to Increase Engagement
Digital Marketing Strategies for Museums in Practice
Establishing a Brand for Your Museum
Most museums only brand their collections, exhibits, events, programs, et cetera. In fact, this is one of the few places museum marketing has succeeded so far. However, a good brand should define who you are as an organization.
It is more than just your logo, identity, or tagline. It is your unique purpose, your emotional connection, to your visitors and the communities you serve. It is the role your museum plays in the world.
The Museum of Modern Art (MoMA) Digital Strategy
The Museum of Modern Art (MoMA) transitioned to the Salesforce Commerce Cloud to support its online store to leverage the power of a cloud-based infrastructure and streamline operations. Join their Associate Director of Applications to hear why Commerce Cloud was the right fit, lessons learned from the rollout, and how they were able to decrease IT costs and increase customer satisfaction.
Laura Gibbs - Marketing Museums in the 21st Century
An overview of digital marketing strategy and methods for museums.