Scale Your Digital
Transformation
Disjointed processes and disorganized data are the formula for poor collaboration, retention, and performance. With CETDIGIT's cloud-based CRM solutions, we automate repetitive work to save time, improve organizational efficacy, and increase organizational productivity.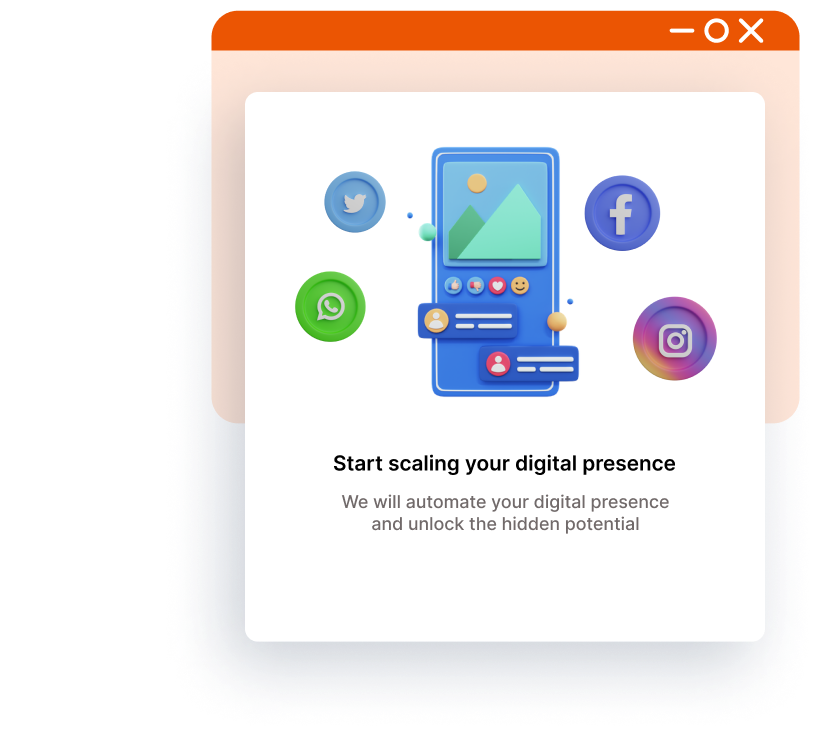 Extinguish Busy Work
Completely eliminate repetitive, time-consuming tasks, and automate your organization's processes without lifting a finger.
Enhance and improve the effectiveness of your workflows in one user-friendly hub.

Your team can easily share and access data, collaborate without disruption for improved productivity.

We build your single source of truth in your CRM, so everyone can be on the same page.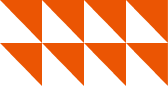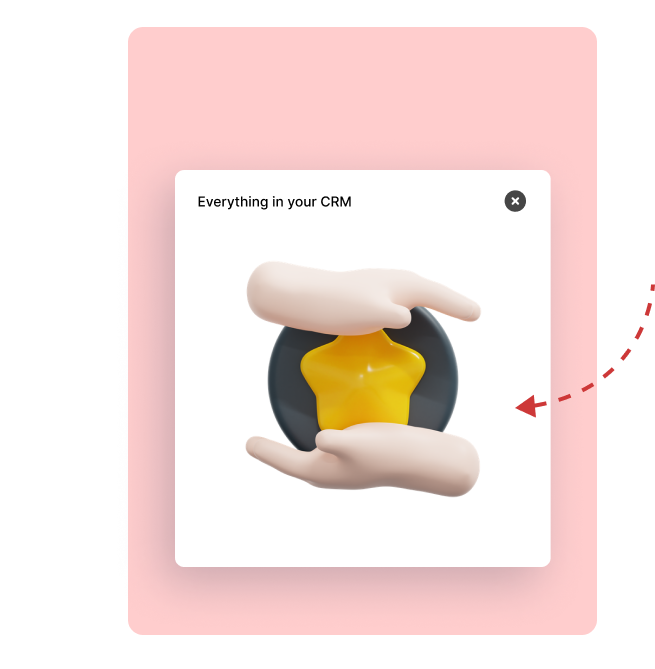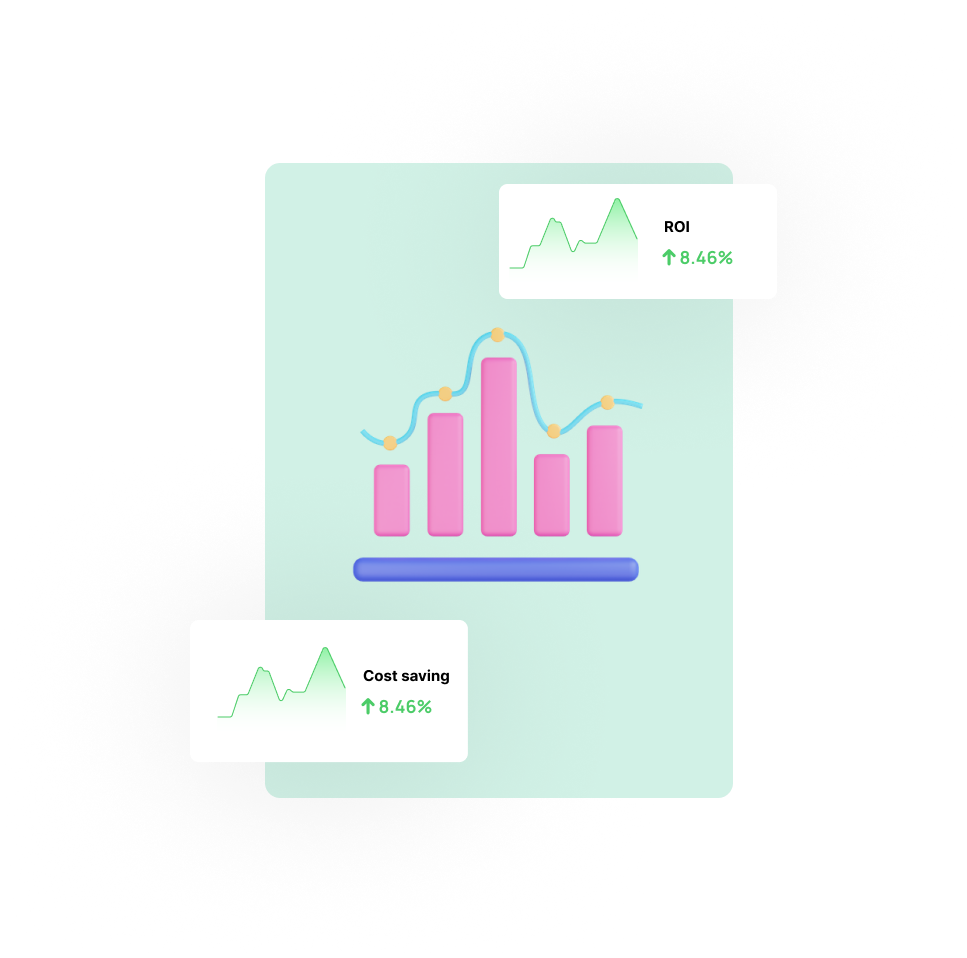 Breakdown Silos
Silos can create challenges and friction in your organization. Digitally transforming processes can also be daunting. We help you break down silos across your organization into purpose and data-driven.
Increase ROI and innovation.

Deliver seamless experiences that are consistent and coordinated across various touchpoints.

Better cost savings, productivity, and more agile decision-making.
Managing Integration & Implementation
We help implement challenging integrations and customizations. We'll help you streamline your data into a manageable platform that aligns with your organizational goals.
Our dedicated staff is available throughout the entire automation cycle.

We're with you every step of the way. We'll untangle your data swamp and streamline data automation.

We provide onboarding, training, and consulting.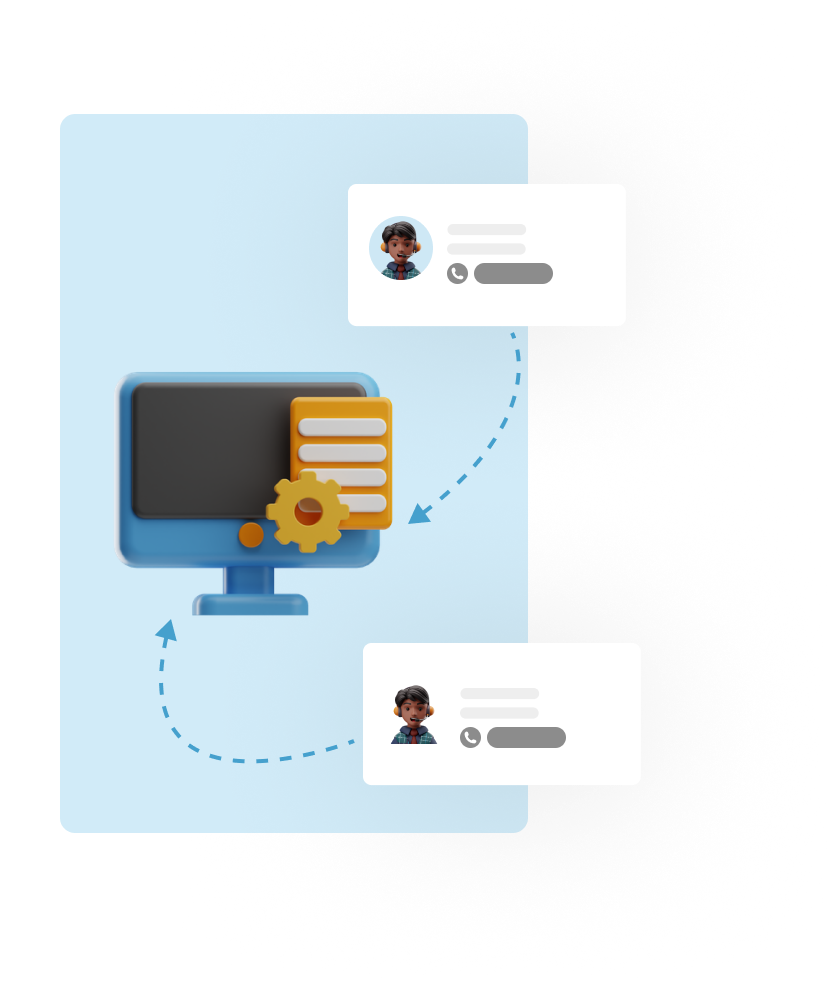 What Our Clients Say About Us
Businesses of all sizes trust CETDIGIT Cloud Services.
Our team had never used a CRM system, but people at Cetrix walked us through every step as patiently as they could. What I really loved was that they were able to add valuable suggestions to enhance our CRM site ... Cetrix has truly been one of my best experiences, and we now consider them as part of the team ... Because of Cetrix, our team can better communicate with our clients.
Nicole Ford
Director, HBCU Tours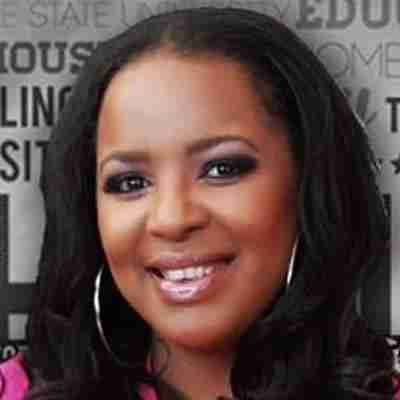 Cetrix was a pleasure to work with, always very communicative, thorough and on time with deadlines. I look forward to working with them again.
Mark Pendolino
Director of Marketing - Performance Technology Partners, LLC

Cetrix integrated Pardot into our Salesforce environment for us quickly and efficiently. Job performed exactly as needed.


Lynn Mason
Sr. VP Business Development - Rogers & Gray Insurance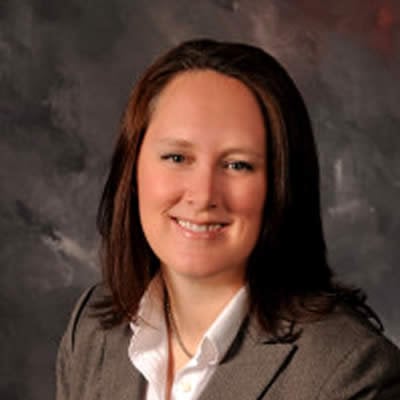 Cetrix has been great to work with. I can say for certain that I would not have been able to wade into the deep waters of Salesforce without their guidance. Fortunately, they made themselves available to answer all my questions - from the basic to the complex - always with patience and understanding. I look forward to working with Cetrix again in the future.


Teddy Teece
Entrepreneur in Residence - Propeller Venture Capital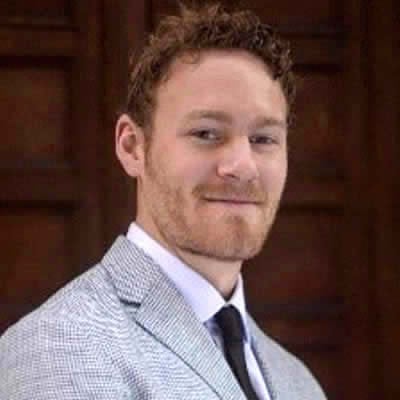 Cetrix was a pleasure to work with. Very attentive to detail and came up with more than one potential solution to the problem we contracted with him to assist with. Provided daily updates to the task at hand. Highly recommended


Brian Scopinich
Director of Technology - Healthy Business Group, LLC

Cetrix is great to work with ... They did a great job describing the solution in the proposal, were available when we needed them ... They went above and beyond to help complete our proposal on a very tight timeline.


Sandeep Banga
Founder & CEO, Acutedge, Inc.

Cetrix was great! I couldn't ask for a better experience. I'm looking forward to doing more work with Cetrix.


Liesl Ramsay
Leete Generators

ScriptEd had the pleasure of working with Cetrix Cloud Services on a Salesforce Database Customization project ... the donation of services has allowed ScriptEd to efficiently and affordably build out the Salesforce CRM that we use to manage our programming ... Over the duration of the project, they were professional, patient, flexible, and thorough. ScriptEd is thankful for and would highly recommend the pro-bono services of Cetrix Cloud Services.


Tashy Green
ScriptEd Inc.

Cetrix was easy to work with, worked quickly, and the work was excellent. Going into the job I didn't know exactly how to talk about what it was that our organization needed done with Salesforce, but they were able to easily figure out what our needs were and customize Salesforce for us. We were very pleased with their work."


Jeff Modzelewski
The Diversity Center of Northern Ohio

Cetrix team was great to work with! They will be my go to Salesforce experts. Thank you


Robert Cardiff
Director of Sales - BuildFire

Modernize and Future-Proof Your Company
Unlock true business transformation with modernized, data-driven optimization. We'll help design, plan, and implement digital experiences using big-picture thinking backed by data. From identifying new revenue streams to maximizing your business value, CETDIGIT helps you scale smarter.