The 4 Issues That Will Guide the Future of Museums
Visitors, in line with the general population at large, are incredibly tech-savvy and very plugged into the digital world. They are able to easily access a vast array of information and entertainment without ever having to step foot outside of their homes. This poses the challenge of spectacle to the museum. The experience has to be an enhanced one when compared to the museums of yesteryear as visitors demand a greater return when they do spend their time and money. There is so much to do online, therefore something has to be presented which cannot be replicated from the couch.
Rising competition amongst museums looking to attract more visitors has led to an increase in spending on marketing related activities.
Governmental budgetary considerations has led to a reduction in grants and other public monies.
Geopolitical instability has adversely impacted both the tourism and the museum industries, which typically go hand-in-hand.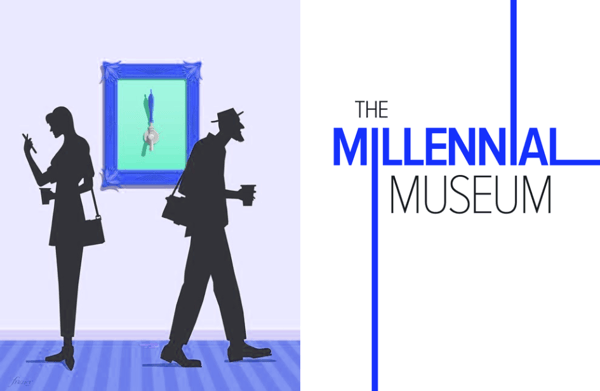 How could a different approach to technology be implemented?
Digital Transformation Roadmap:
Introduce state of the art augmented reality to provide the visitor a truly unique and incomparable experience.

An improved mechanism from which to better support services, such as a centralized, shareable, and collaborative database

A 360-degree understanding of visitors, members and donors through a cloud-based CRM - to holistically understand who they are and what motivates their decision to visit.

Software purpose-built to optimize a visitor's mobile experience.

A personalized museum visit based on pertinent data known about an individual visitor.

Dramatically enhanced software packages designed to support all types of transactions – Whether these take place on-site or online.

Marketing automation to improve customer interaction and gain new insights